Tiger Woods In Surgery After Car Crash, Needed Jaws Of Life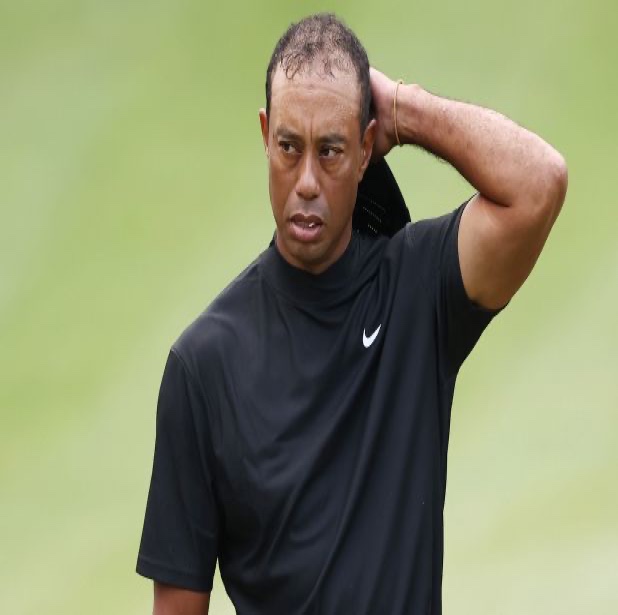 Tiger Woods is currently in the hospital after being involved in a car crash. The incident took place in Los Angeles around 7:12, around the border of Rancho Palo Verdes and Rolling Hills Estates.
The single-car accident caused Tiger's vehicle to turn over, and LA county rescue workers needed to use the "jaws of life" to get Tiger out of the car.
He is currently in surgery after injuring his leg in the unfortunate accident, according to his agent, Mark Steinberg. No word on what caused the car wreck. Stay tuned for updates on Tiger Woods' recovery.