Tisha Campbell Pulls Receipts That Duane Martin Can Pay Spousal Support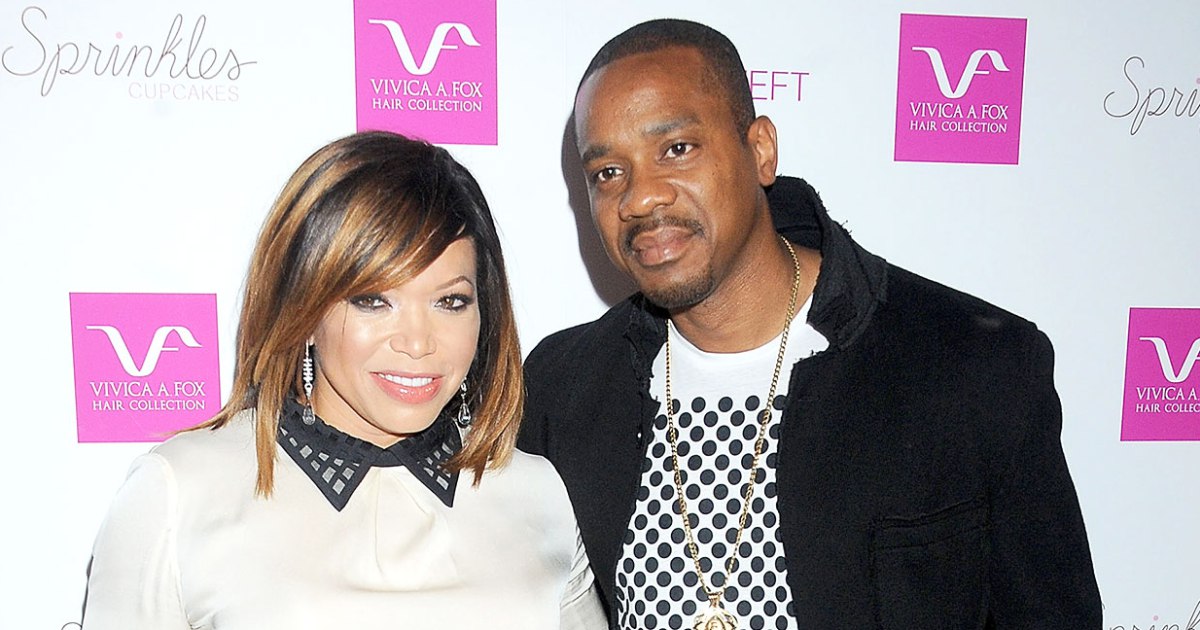 Uh oh! Looks like somebody got busted trying to stunt for the gram. Tisha Campbell filed for divorce from her Husband of 25 years Duane Martin this February. We were all pretty shocked because they seem to always have it together. We still don't know the reason for he divorce.
However, things is getting a bit messy when Duane filed his own divorce papers asking for spousal support. Well, Tisha says Duane can pay since he can afford an expensive wardrobe where his shirts alone are a total of $75,000.
She decided to use his Instagram as receipts when Martin decided to show his closet off to his followers. Check it or below.