Tory Lanez Allegedly Shouted 'Dance, B*tch' at Megan Thee Stallion Before Shooting Her Feet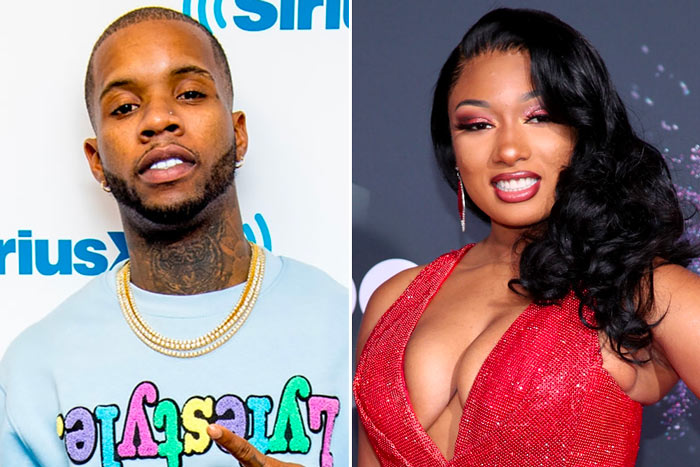 Megan Thee Stallion and Tory Lanez Long court war have finally started. Tory Lanez was accused of shooting Megan in the foot during a party on July 12, 2020. According to LAPD "Dance, bitch!" before shooting at the feet of Megan Thee Stallion.
"(Megan) observed Mr. Peterson holding a firearm and then she observed him start to shoot," LAPD Det. Ryan Stogner testified Tuesday, basing his account on interviews with Megan.
He said Megan described Peterson as "half in, half out," on the step board of the vehicle, when he allegedly fired, Stogner, said."Megan immediately felt pain in her feet, observed blood, fell to the ground, and then crawled to an adjacent driveway of a residence…She described her injuries as bleeding profusely," Stogner testified.
Story developing…