Toya Wright Reportedly Pregnant By Longtime Mystery Boyfriend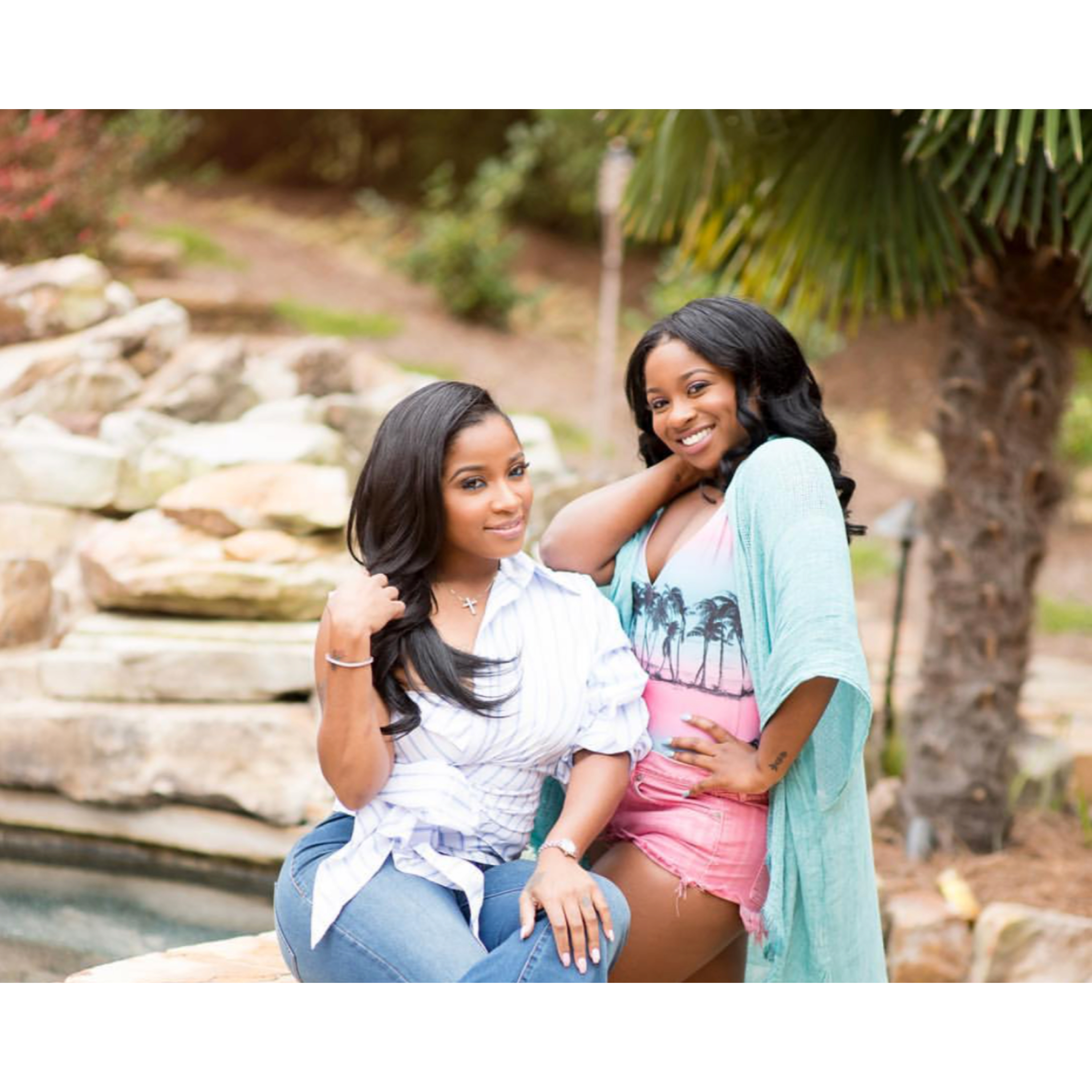 Word on the street is Toya Wright is carrying a gut full of human! Yes, The Jasmine Brand is reporting that Lil Wayne's ex is expecting but there is little tea on who her future baby daddy is.
Via TJB,
theJasmineBRAND.com exclusively reports, Toya Wright is reportedly pregnant! Sources tell us the 33-year-old reality star and author is super excited about her bundle of joy.

Toya and her family are thrilled that she's pregnant!

Very little is know about the father's child, but we hear her future baby daddy is her boyfriend that she's been dating for almost a year. We're told he's a sports manager/agent, who manages high level
athletes.

Spies say that earlier this month Toya was spotted in her affluent Atlanta neighborhood bringing in baby balloons.

She's keeping her public appearances to a minimum right now because she's beginning to show. People just thought she was getting thick, but she's carrying for two now.
Not sure how true the tea is but congratulations in advance!