Trey Songz Arrested for Destruction of Property & Resisting After Tearing Up the Stage During Detroit Show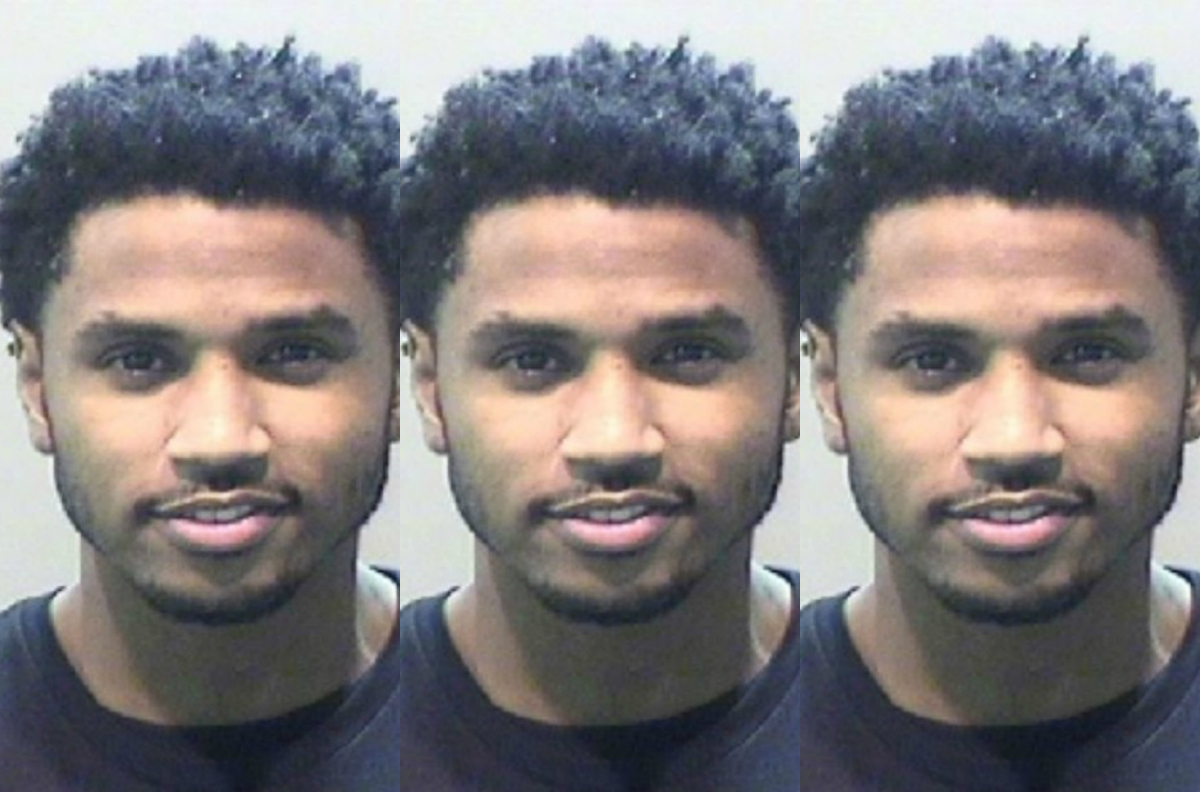 Mr. Steal your girl is also Mr. Don't Play With Me because I am def with the shits. Trey Songz was arrested in Detroit after he destroyed the stage during his set when his mic was cut off.
via TMZ:
Someone at the Joe Louis Arena apparently told Trey his set was going too long, but he wasn't near ready to leave. In fact, he dared them to cut his mic, promising retaliation if they did.
Well, they did and he did. Trey started destroying everything in sight, hurling objects in the air. A cop who tried subduing him was hurt after being struck by debris.
Trey was arrested for resisting arrest and malicious destruction of property. 
Trey stopped to take selfies with the fans after he was released and payed no attention to the news that was outside waiting for a statement. Check out video of the incident below.