Tyga Accused Of Domestic Violence By Ex-Girlfriend Camryn Swanson, Bail Set At $50,000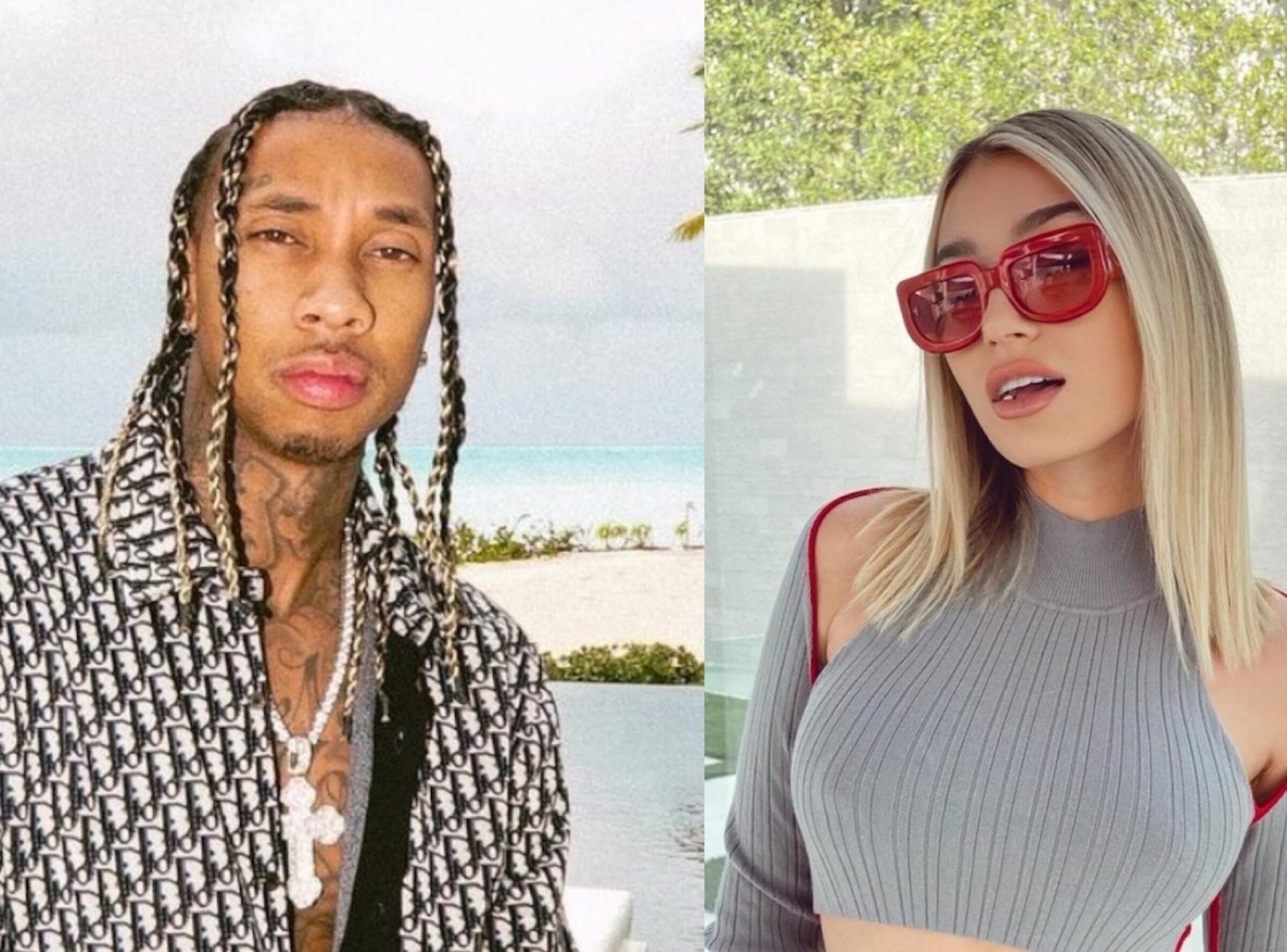 UPDATED: Tyga pulled a 'Chris Brown' on his ex-girlfriend Camryn Swanson. Swanson allegedly showed up at Tyga's home at 3 a.m. Monday. TMZ reports that she showed up drunk and showed up at his house. Apparently, Tyga told her not to but she went anyways causing a whole scene.
Eventually, Tyga let Camryn in and things got physical according to the police. Tyga got physical with her at some point, and she was picked up from his house by her mother, reporting the incident to the LAPD afterward, who saw "visible marks" on her and took a report for felony domestic violence.
Tyga says he would heading to LAPD himself to tell his side of the story. Whose side are you on?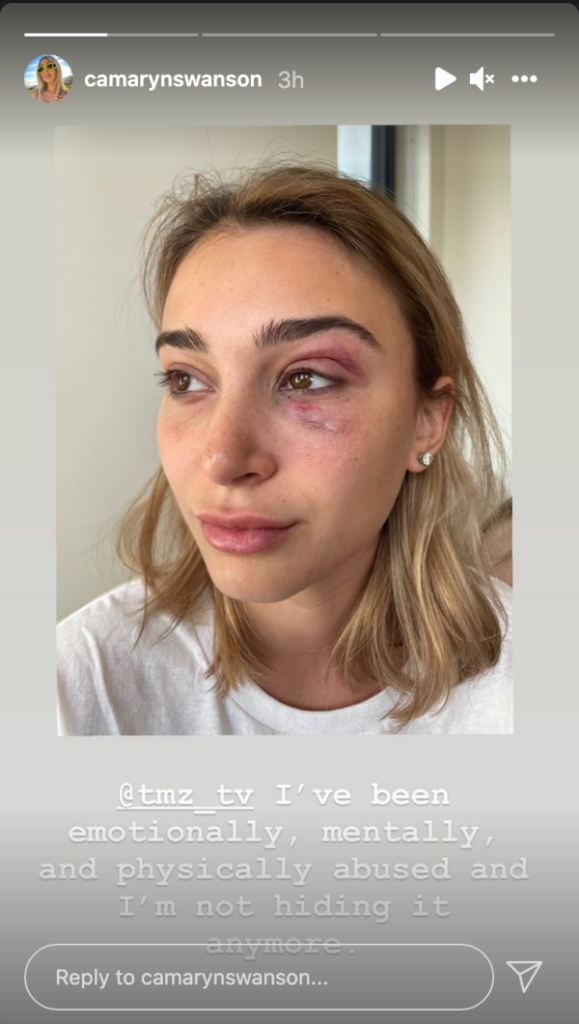 Law enforcement sources tell TMZ, Tyga has been arrested for felony domestic violence, his bail has been set at $50,000.