Tyga Calls Out Kylie Jenner As A Culture Vulture On Nicki Minaj's Queen Radio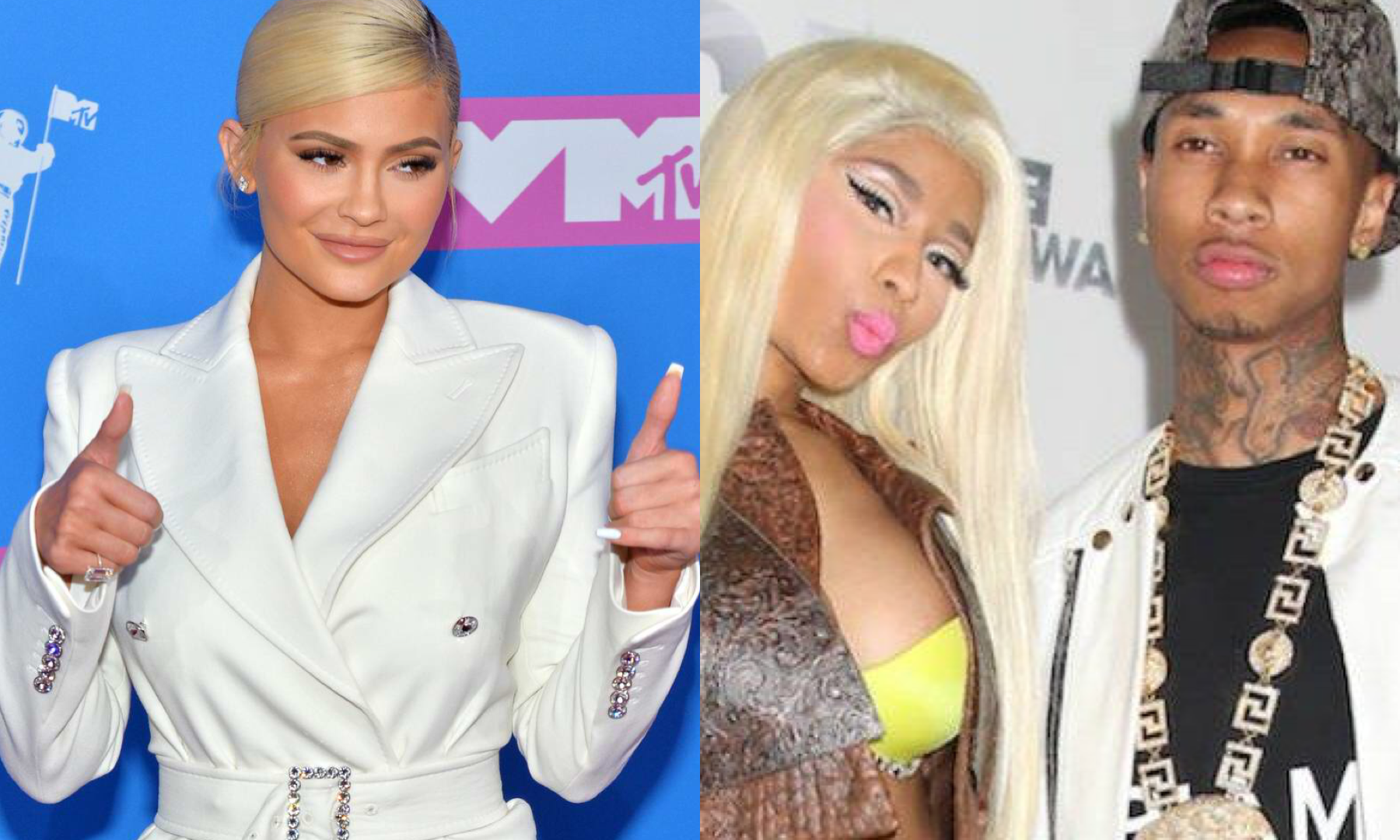 Nicki Minaj has really been going hard head past few weeks and I have to say I'm loving it. She's coming out that shell and letting muthafuckaz have it and truth be told NEGRIS are tight.
Well it was another episode of Queen Radio and Nicki Minja pulled another trick from up her sleeve when she had Tyga call up and things got real on Kylie Jenner. He basically took credit for her youngest billionaire status. Basically calling her a culture vulture.
He said, "When I stepped in … it was like, you can do this, you should do this, you should start doing your hair like this."  
And then the kicker … Tyga said, "You need Black people to f*** with you 'cause you need culture. If you ain't got black people behind you, you ain't got nothin'. Ain't nobody gonna listen. You can't influence nobody. So, I had a lot to do with all that."
Nicki didn't like it too much that Tyga took credit for Kylie's success