Tyrese Gibson's Ex-Wife, Samantha Lee Said People In Her Ear Drove Her To Get A Divorce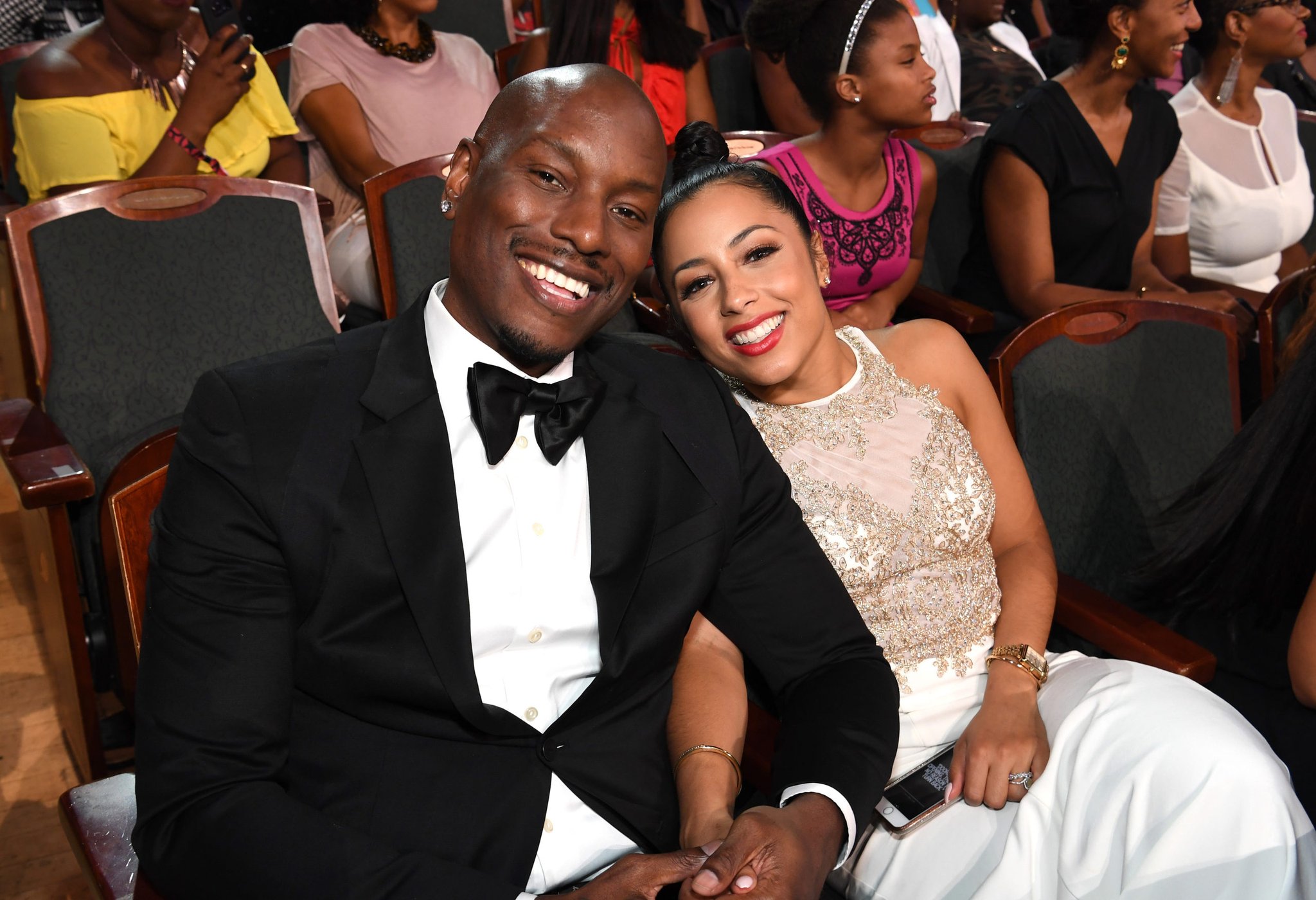 Tyrese Gibson's ex-wife, Samantha Lee, is revealing some truths about her marriage and divorce. She recently did an interview with the "Hardly Initiated" podcast. Lee admitted that the people around her buzzing in her ear played a big part in her filing and going through with the divorce.
"The truth about the matter is that if I had different people in my ear at that time, I would not have made that decision, no. And that's the truth," she revealed at the 13:07 mark.