Tyrese Responds To Abuse Accusations After He Is Allegedly Ordered To Stay Away From His Ex-Wife And Daughter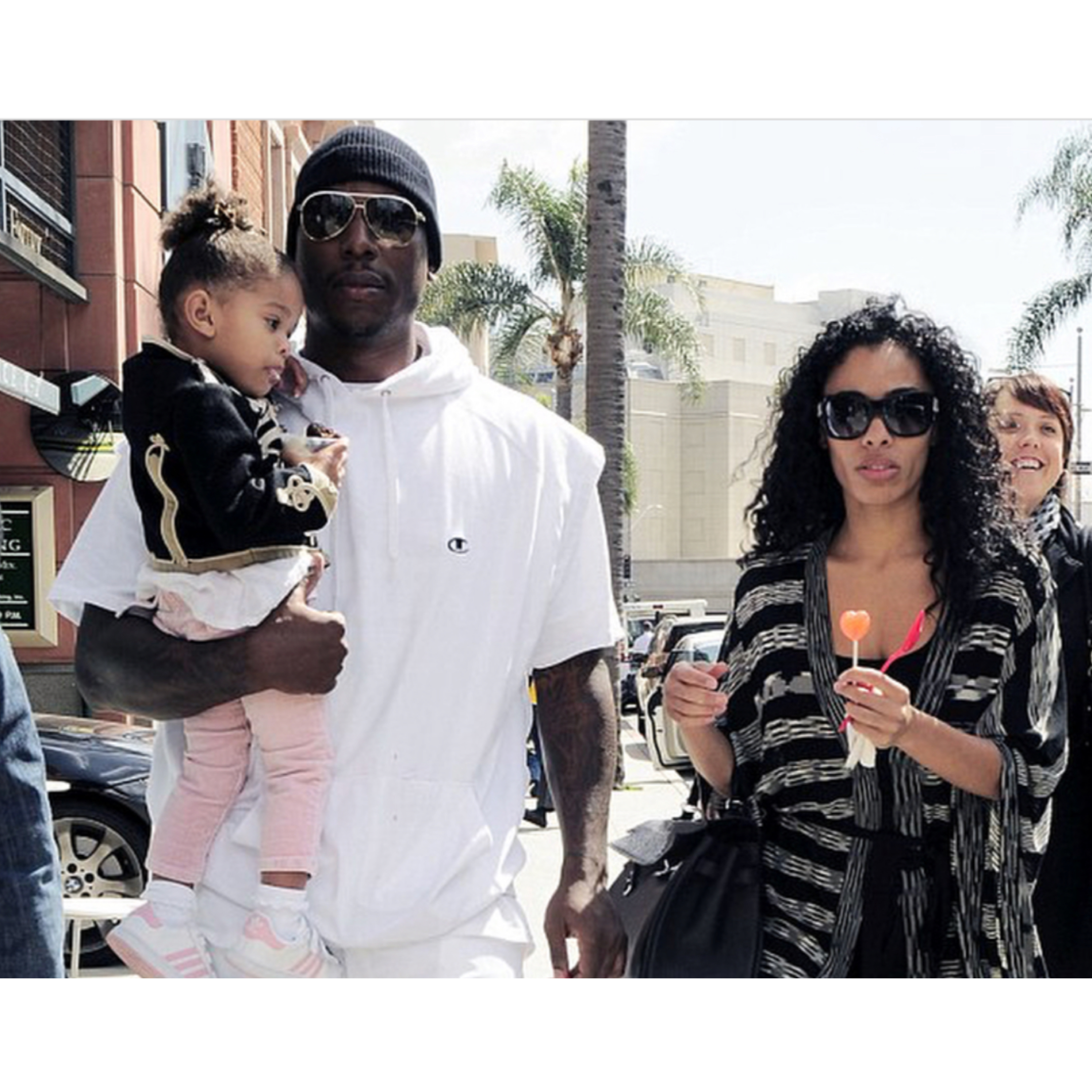 Yesterday, news broke that singer/actor Tyrese Gibson was ordered to stay from his ex wife Norma Mitchelle following claims that he abuse his daughter. Well, if you know Tyrese you know it wouldn't be long before he addressed it publicly.
"After 9 years of working extremely hard to co-parent our child, I am disappointed to learn that the mother of my daughter has made gross and false accusations against my character in a shameful attempt to ruin our co-parenting efforts."
He continues,
"There is nothing I love more in this world than my daughter and I would never do anything to harm her well-being or happiness. Co-parenting is tough and it's unfortunate when your partner tries to sabotage the situation with hurtful lies and irrational behavior."
Earlier this week, the singer posted a statement to his ex wife via Instagram where he apologized for remarrying and pleads to maintain a peaceful relationship for the sake of their daughter.