Unbothered: Kelis Throws Hella Shade At Ex Nas And Nicki Minaj's New Relationship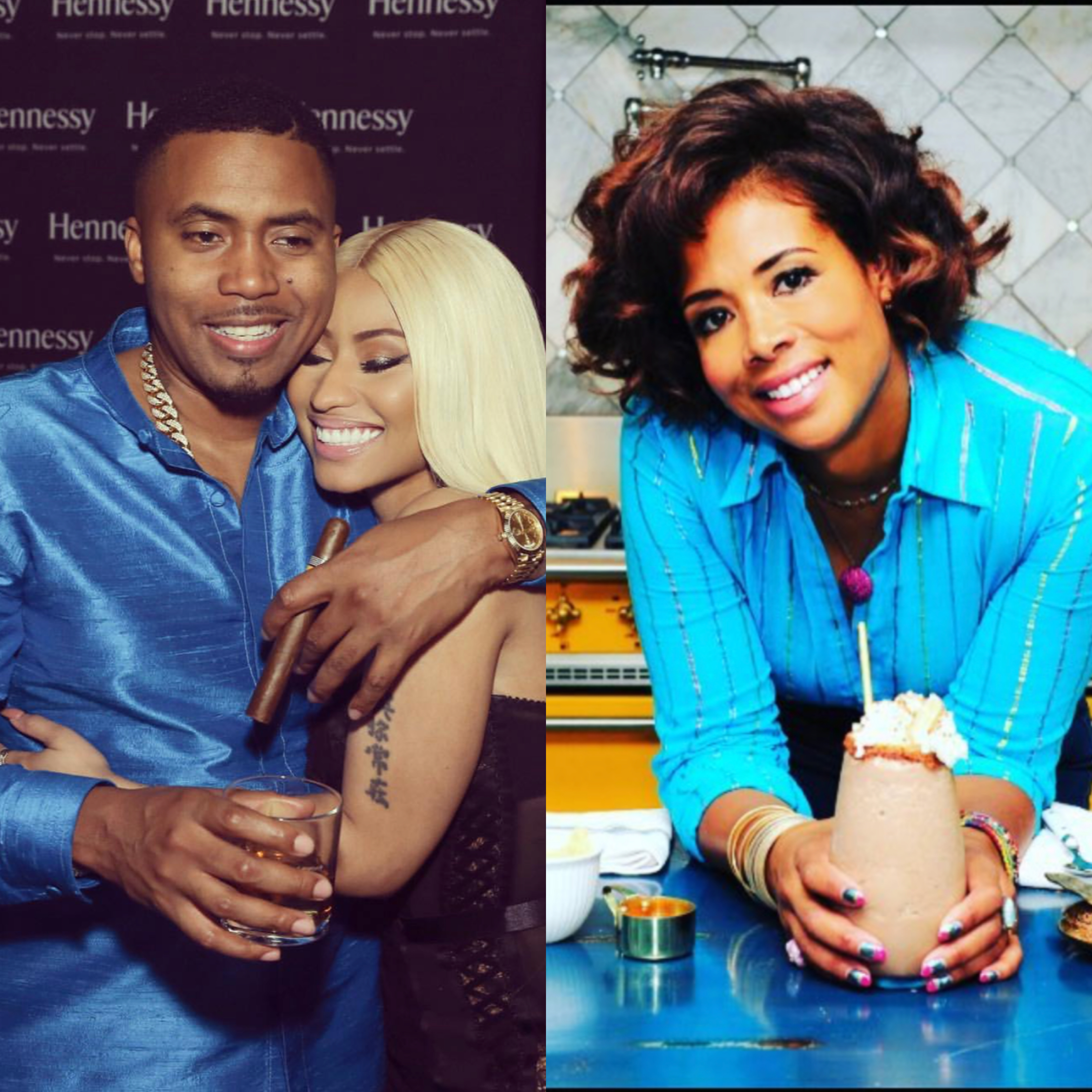 Things seem to be heating up between Nas and Nicki Minaj lately. The pair has been seen smooching and galavanting in Gucci down outfits together. While some are routing for the couple, others are wandering how he could go from his ex wife Kelis to Nicki.
Well, it looks like Kelis has also been paying attention and threw some liking shade of her own. A fan commented on a recent cooking video the singer had posted blasting Nicki and Nas for trying to be a wannabe Bey and Jay… and it seems like Kelis agrees.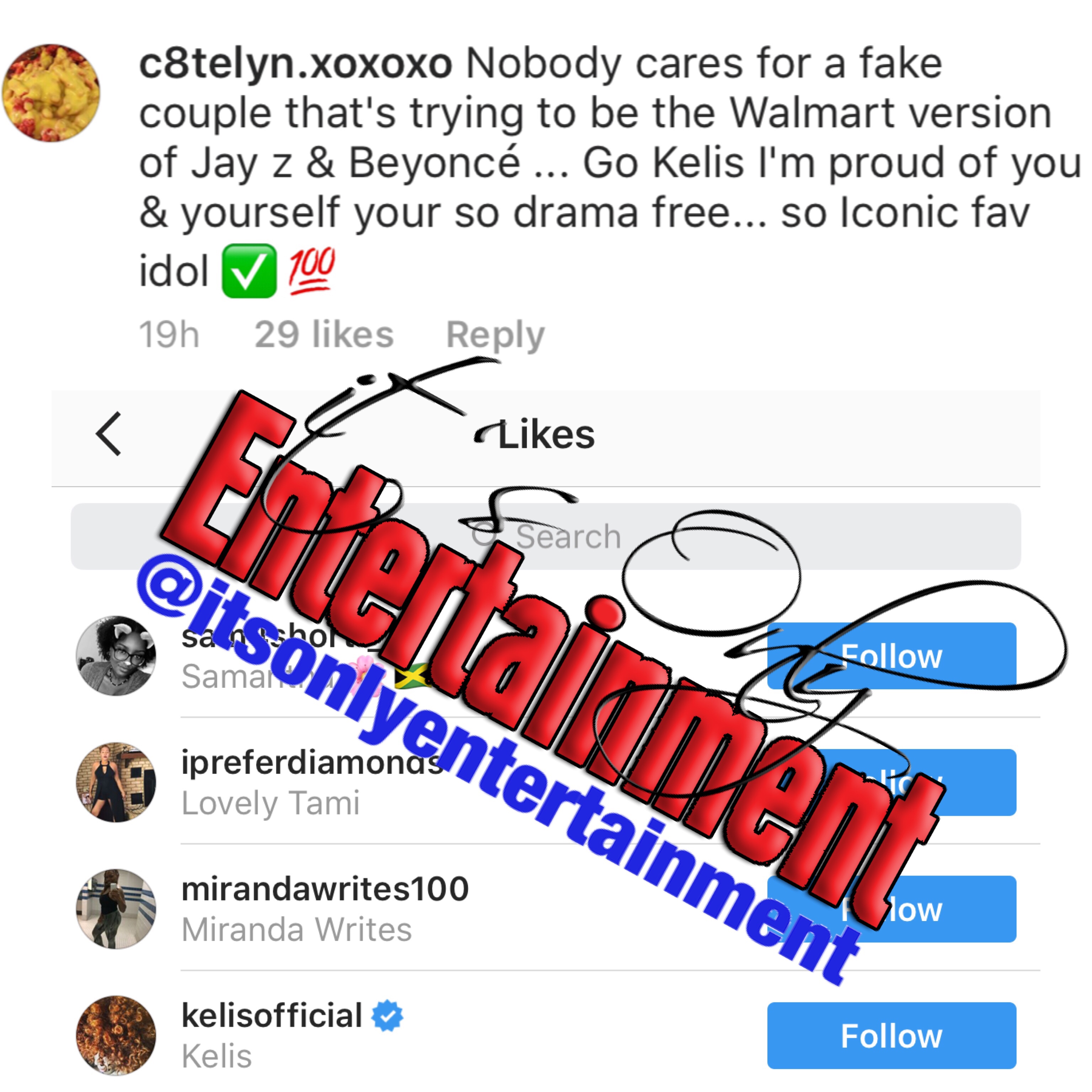 Bloop!