Usher Does Not Have Herpes & 1.1 Million Dollar Lawsuit Documents Are False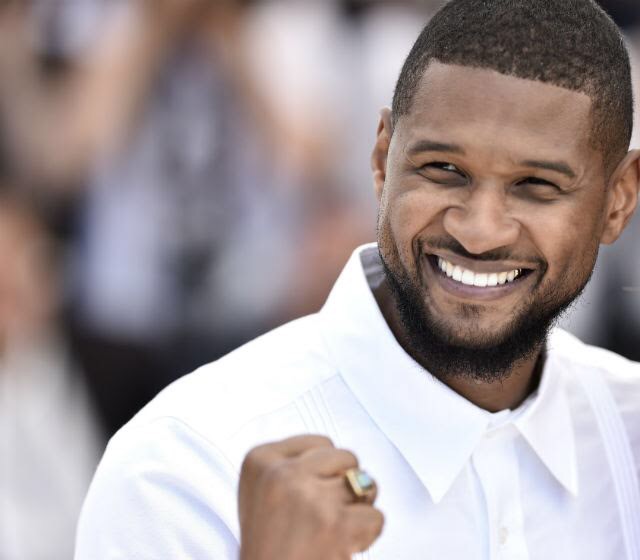 Now here we go! Reports of Usher having heroes and being sued for 1.1 millions dollars by Maya Fox Davis, former best friend and brides maid tonhis ex wife Tameka Foster has been going on for a few weeks now. There have been several others coming forward to file lawsuits against the claiming to have had sex win the singer.
The latest was Quantasia Sharpton who no one believes because she's a big girl. Usher did. Ring the young women on stage for a lap dance but he claims he never had sex with her after because she's not his type. Sources for his camp claims he brings all types on stage as a self esteem boost for them.
According to Sandra Rose a close source in Usher camps claims the singer does not have herpes and will seek justice. The source claims the documents from the 1.1 million dollar lawsuit is false and the check that was issued was for babysitting fees owed to Maya. Who knew she was also their baby sitter but I assume that's when the affair was going down.
We will just have to wait and see how true all of this is.