Usher's Herpes Accuser Claims The Singer Is Trying To Hide Assets To Prepare For $20 Million Lawsuit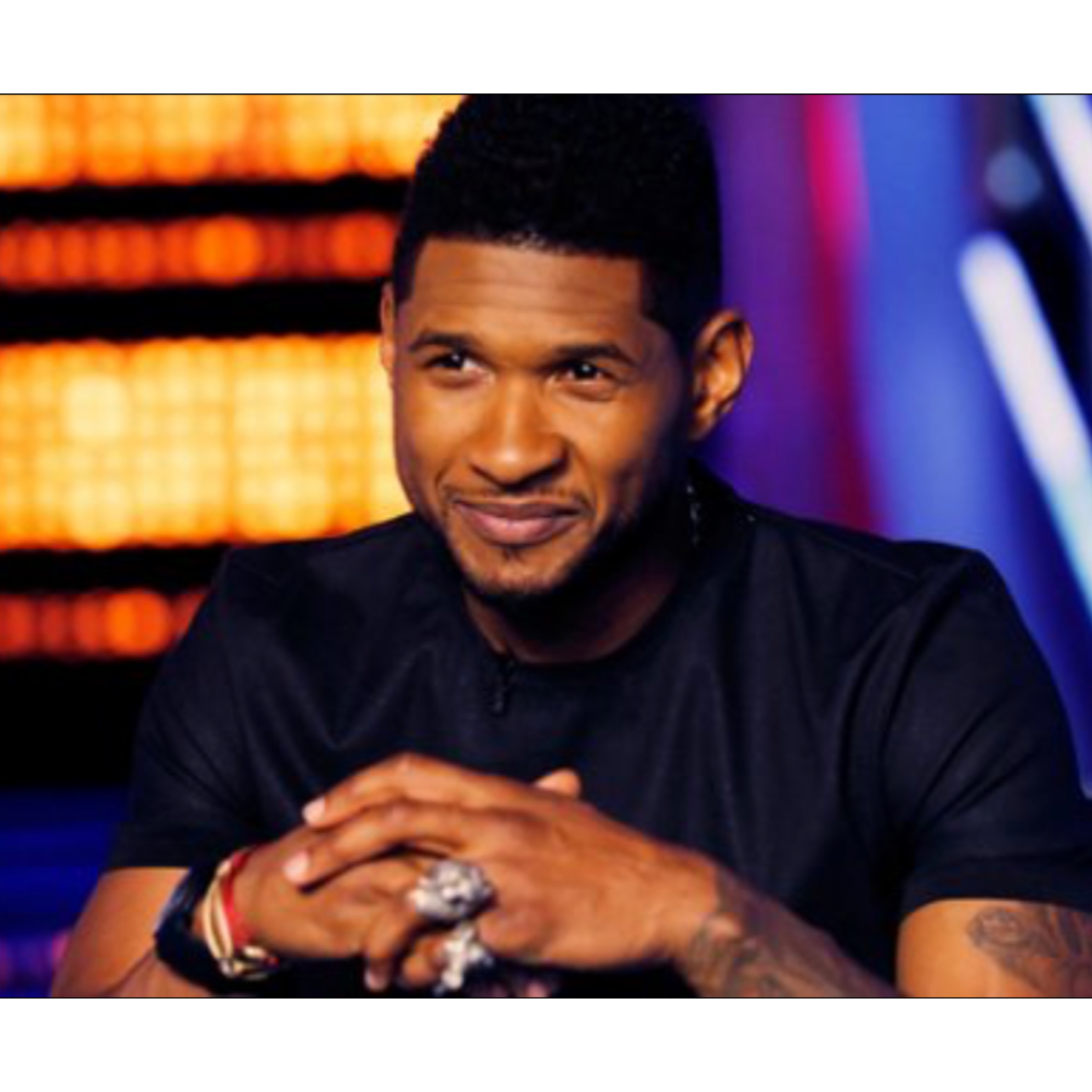 Usher is being accused of lying about his assets by the same woman who blew the lid open on his Herpes case. The woman, who is only identified as Jane Doe, says she fears that the singer is trying protect his assets any way he can in the event that he loses the $20 million lawsuit against him.
Apparently, Usher has delayed the discovery process for 90 days and the woman's lawyer speculates it's because he needed to buy time to hide his assets with other parties.
As for now Usher's team claims that the new allegations are "nonsense."