Venus And Serena Williams' Dad Hits Wife With Divorce Papers After Accusing Her Of Stealing His Social Security Checks And That's Not All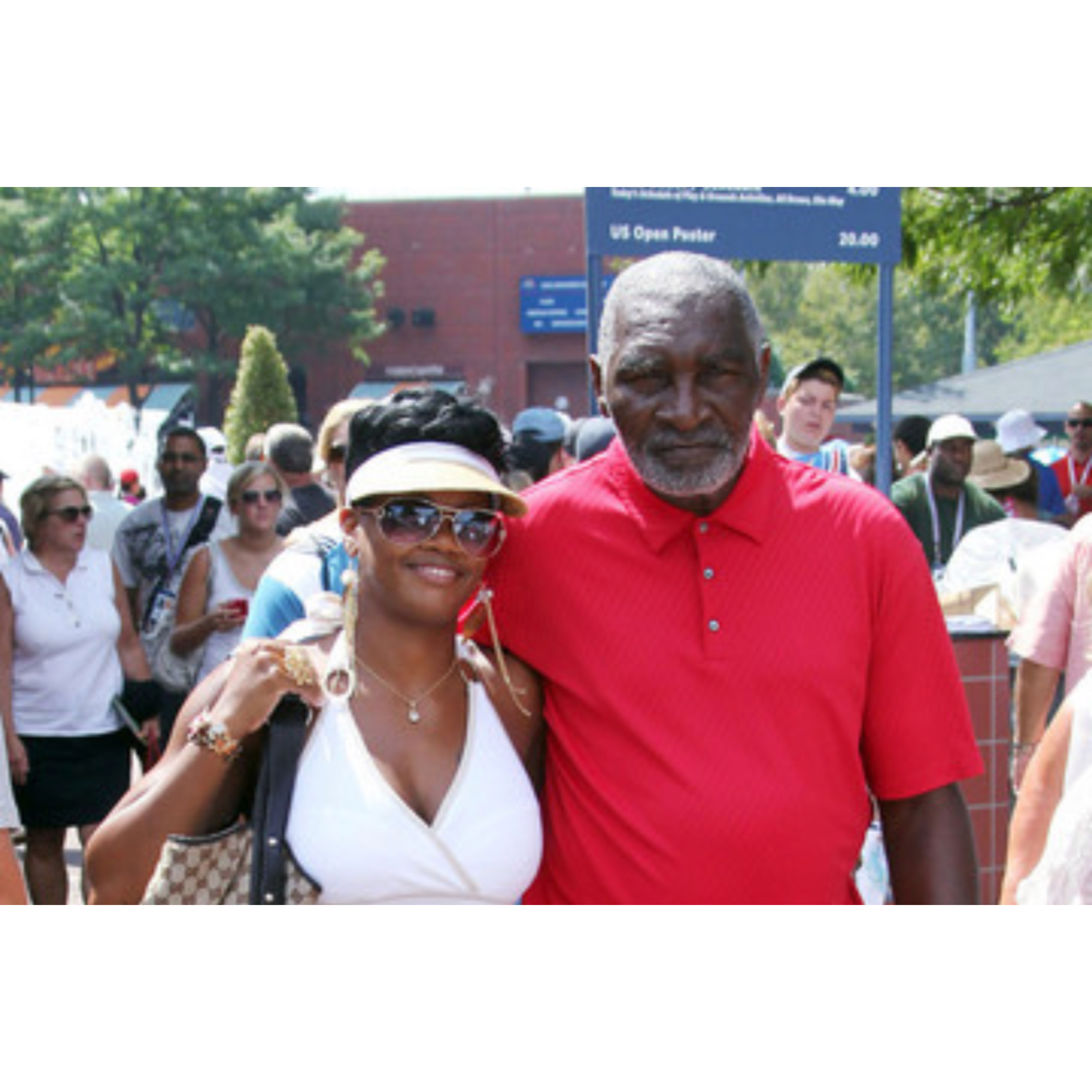 Word on the street is Venus and Serena Williams pops is seriously beefing with his estranged wife after accusing her of stealing from him and now he wants a divorce.
Richard Williams is claiming that his soon to be ex wife Lakeisha, who is only one year older than Venus, of robbing him of his Social Security checks as well as forging his signature in order to transfer his possessions over to her.
The 75-year-old dad also claims that the 38-year-old registered nurse has issues with alcohol abuse.
Even though Mr.Williams only filed for divorce last month, reports say that the couple have been living separately for at least a year. He says that the new man in Lakeisha's life is a serious threat to their 5-year-old son's safety because of his criminal record and because she allegedly holds his guns in the house.
The petition alleges that Lakeisha forged his signature and swapped ownership of several of his cars as well as using his signature to secure an application for a $152,000 mortgage.
Lakeisha's legal team is claiming that the petition is Williams way of trying to get out of paying child support and called the lawsuit "outrageous."
"'We categorically deny each and all the allegations he has made in the petition," Lakeisha's attorney Sandy Becher said. "When the issues come before the court, they'll be proven to be patently false."
The couple had been married for 7 years. Robert married Venus and Serena's biological mother Oracene Price in 1980 but they divorced 22 years later in 2002.