Video Of Ceaser Brutally Beating His Dogs Leaked By Ex-Girlfriend Suzette "The Squirrel"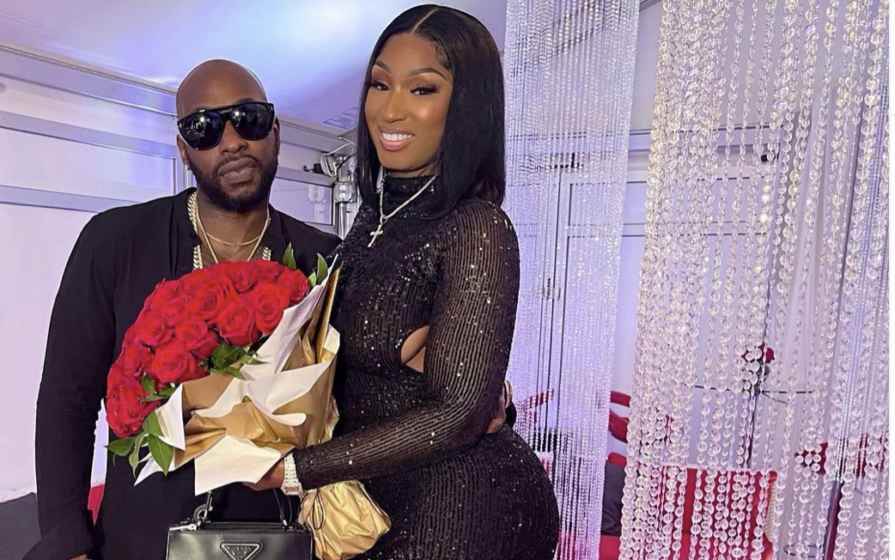 Black Ink Crew's Ceaser Emanuel is in the hot seat after a video of him brutally beating his dogs leaked to social media. Black Ink Crew fans have been in an uproar the past two days. The outrage was so extreme that the next day VH1 has cut ties with the tattoo mogul. Although Donna is being blamed for leaking the video it was originally posted by GossipInTheCity. The gossip site claims the video was sent to them by a neighbor but that is indeed false. The footage is actually taken from a Ring camera from Ceaser's home.
The video was leaked by his now ex girlfriend Suzette "The Squirrel" Samuels. The two recently broke up and word on the street is that she made threats of leaking footage to destroy his career. And thats exactly what she did. Suzette was a prostitute on backpage and instagram who made a living from Onlyfans before she met the Black Ink CEO. It was Emanuel's social media following she used to boost her real estate and credit repair business.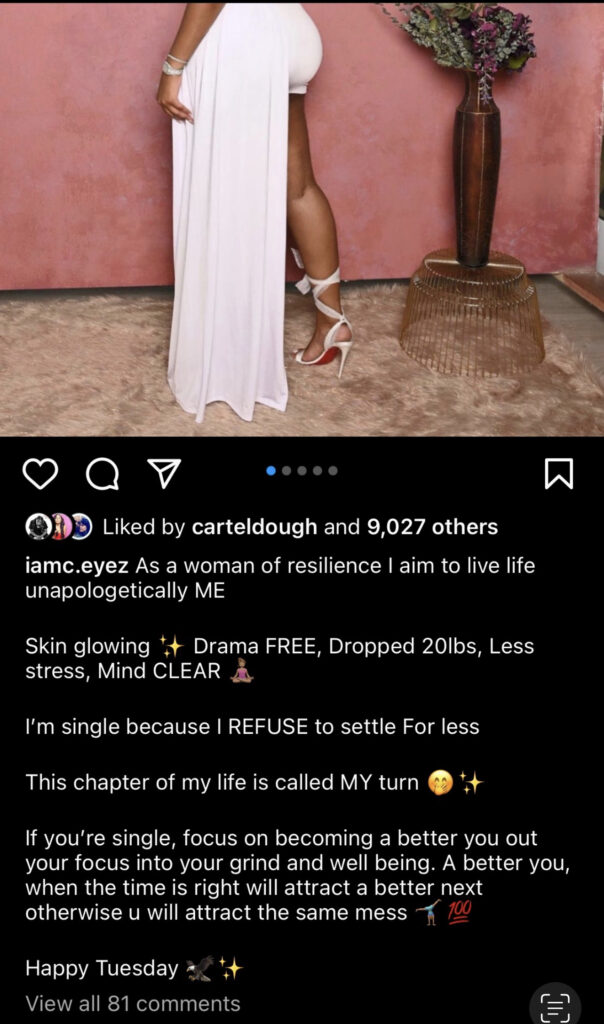 How do we know its her that leaked the footage? Well for one we know its definitely not a neighbors camera because there's no house on that side of Ceaser's property. BTW the footage is from 2021. Ceaser and Suzette vacated the house earlier this year from what we hear.
Check out the pic below where you can see the camera that is mounted on Ceaser's property with the view of the garage and the hill he rolled the dog down in the cage.