Video Of PNB Rock Gunned Down In South Central Roscoe's Chicken & Waffles?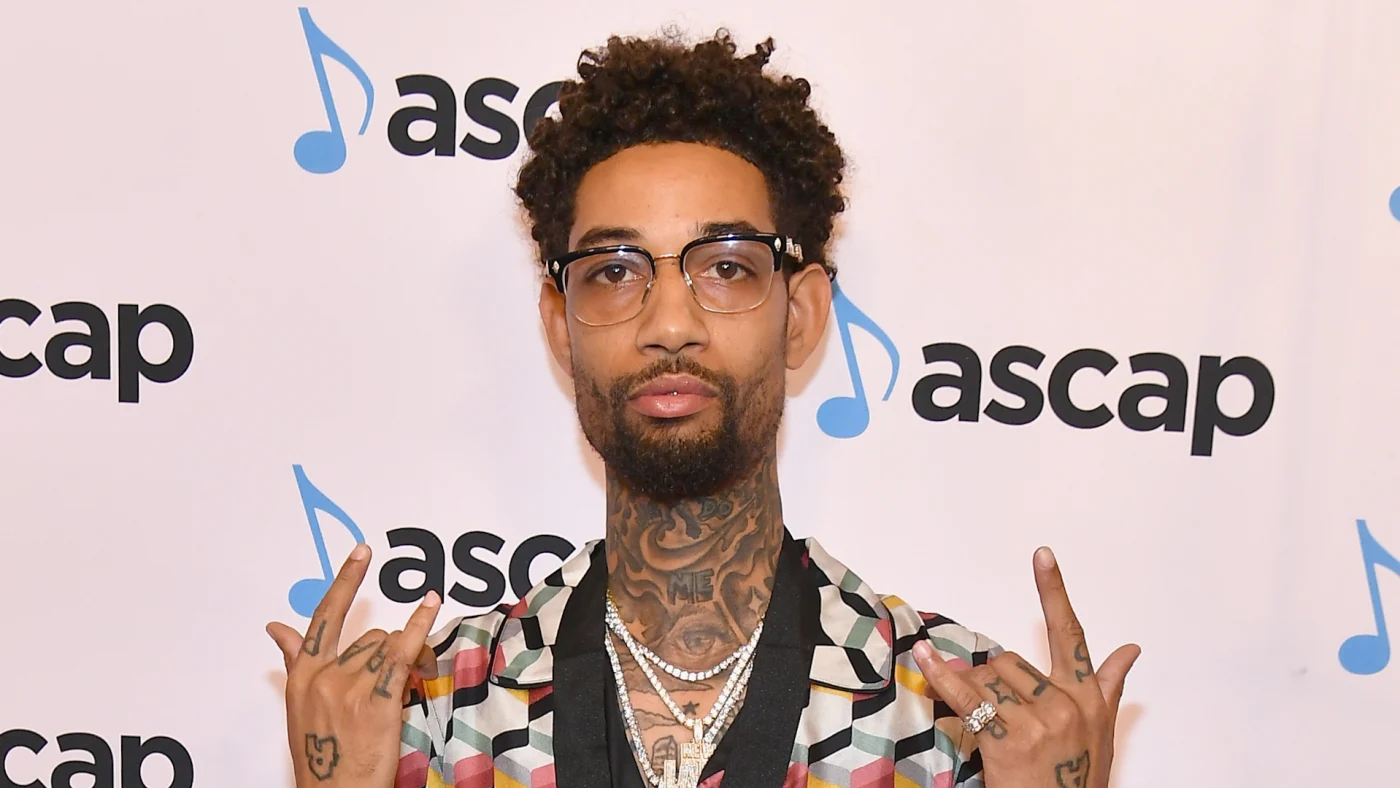 Its a lot going on today! A viral video of a man believed to be rapper PNB Rock gunned down at in South Central at Roscoes Chicken and Waffles.
This afternoon PNB Rock had been shot at a Roscoe's Chicken and Waffles located in South Central Los Angeles. He was there with his girlfriend who folks are blaming because she shared the location via Instagram stories. Sources say he has been rushed to a nearby hospital and in critical condition.