Viral Sensation Toushai on How She "Aspire's to Inspire" Through Her Music And Art
Toushai a modern day renaissance woman of Puerto Rican decent from Perth Amboy, has established herself as a force to be reckoned with.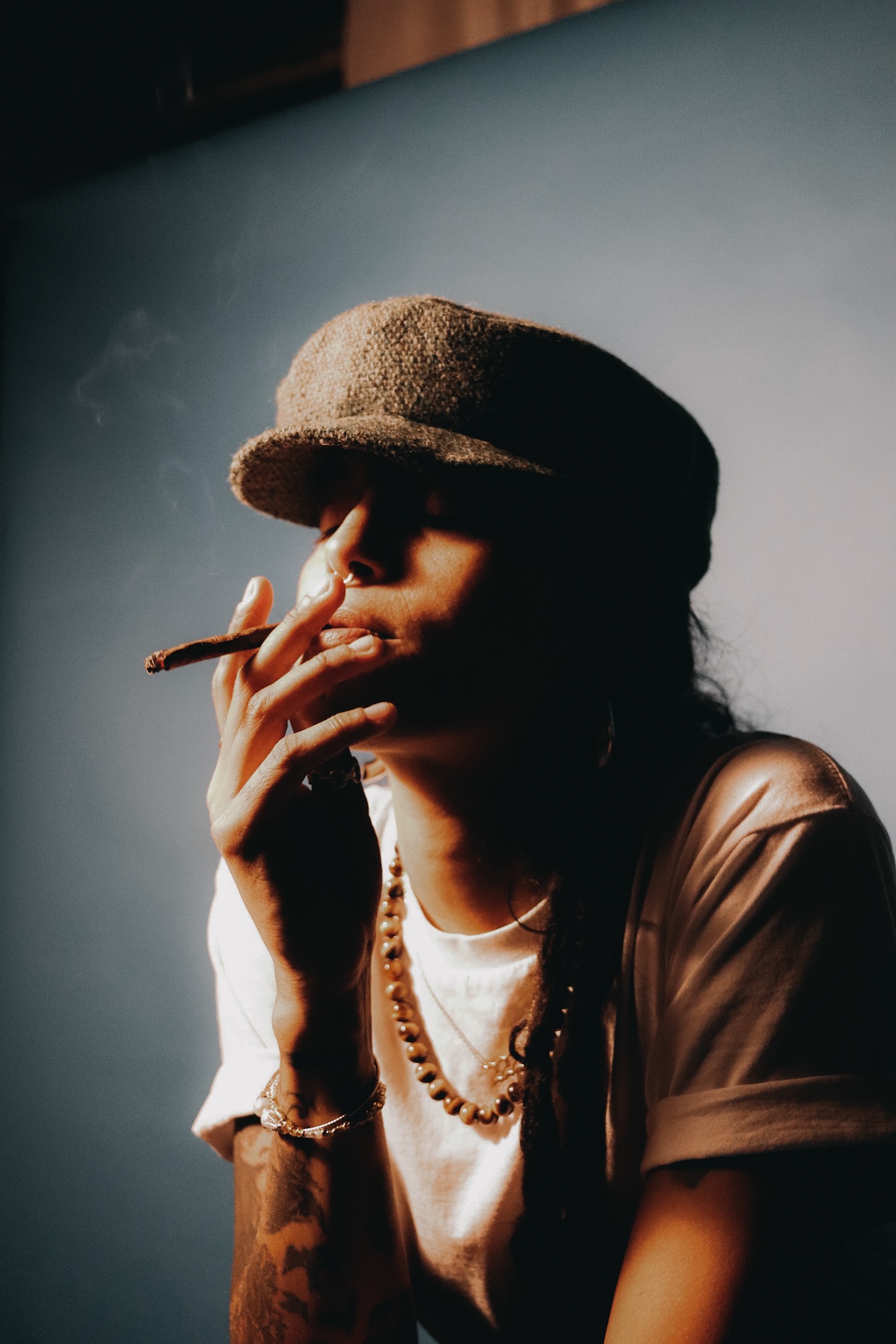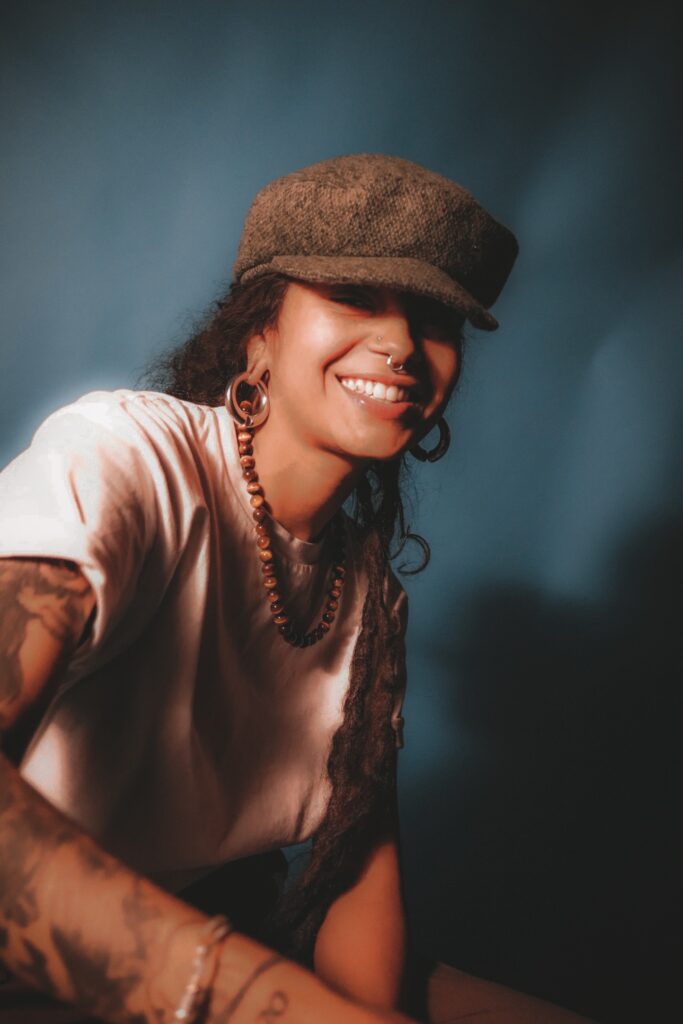 Toushai a modern day renaissance woman of Puerto Rican decent from Perth Amboy, has established herself as a force to be reckoned with. Originally a tattoo artist turned body painter, her dedication to her arts and will to inspire the world has earned her the respect of her peers and supporters alike within her music. Toushai is an artist who continues to surprise, innovate and inspire.
---
(Socials) Toushai/Toushaina/Toushaiart/Toushaink
(Website) Toushai.art
---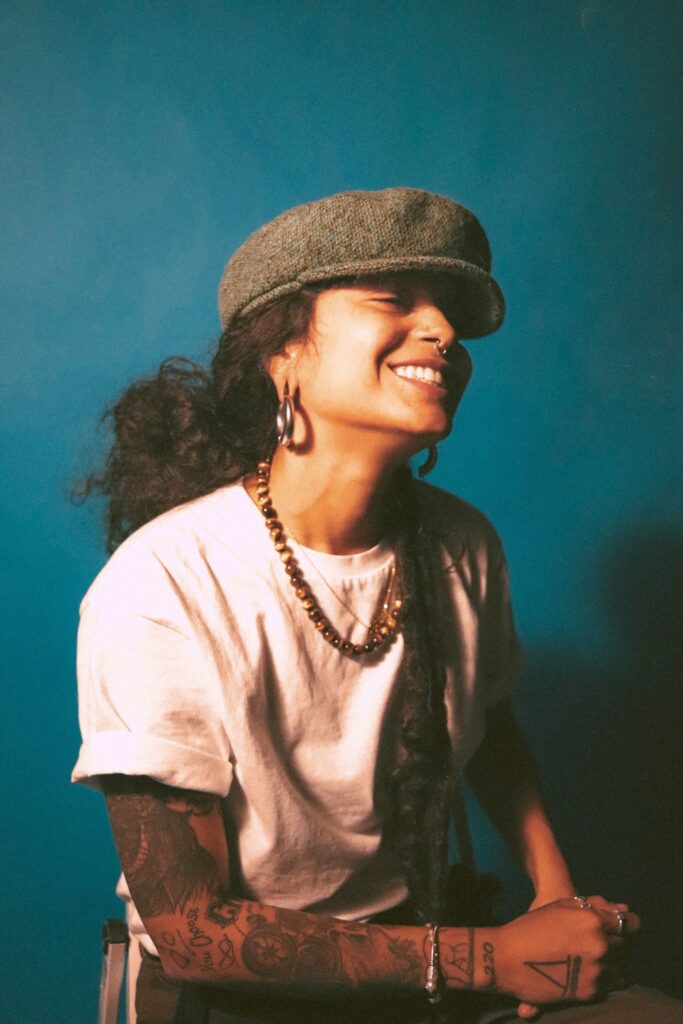 How did you start your career? I started making music when I was a child. I was made fun of by my sibling and decided to take the DJ route. After having my laptop completely erased by one of my best friends; I began to create visually. Throughout my body paint journey I was making records and never telling a soul until Sony picked me up to perform at a fashion show they were having in Newark, NJ. From then on, I have been promoting myself publicly as more than a tattoo and body paint artist.
What has been a major influence in your brand? A major influence for my brand may just have been the motto; "Aspire to Inspire". It has been a huge staple point in always striving for the best and greatest me I can possibly be. I aspire to be the greatest me so kids like me that come from the spaces I do can know "they can too".
What are your career aspirations ? I desire to inspire. I aspire to change the outlook on what the human and wombmans body is made up of. I aspire to change peoples oral health and to be able to feed as many humans along the way.
As a woman of influence and a respected business mogul how do you aspire to assist individuals wanting to get into your field? I am currently working on curating online courses for the crafts I have and continue to perfect. Creating "intro to's.." for young and older artists who are interested in jumping off the cliff of fear.
Describe your greatest strengths in your career. My greatest strengths are my ability to see, my ability to hear, and my ability to feel. In all aspects of our senses is how I mainly create. To be able to comprehend and fix the perspectives in which I am challenged with is also a huge strength in my career. My music and art is always unconsciously in alignment with how the world feels.
How important is it to make a difference? I live based on "be the change you wish to see"…the importance of making a difference in this world whilst I'm here is almost as important as being a parent in my eyes. I see the Earth as my home and the people as my children. I love everyone the same; I treat and love people as if they were my mother, my grandmother, my siblings, because ultimately what we reap, we will sow and karma is real whether that be negatively or positive. I only ever wish to continue making a difference the way waves crash the sand, to restore faith in what already is.
Is there anything else you'd like to share with us? Keep up with my latest projects and the projects that are already on the way to your screens and speakers. I look forward to gaining the new and continued support of those who not only hear me but truly see me. I hope through the journey I share, we are able to heal and grow as a unit. Bless.
---