Vivica A. Fox Says Her DM's 'Blew Up' After 'Kill Bill' Cameo in SZA Music Video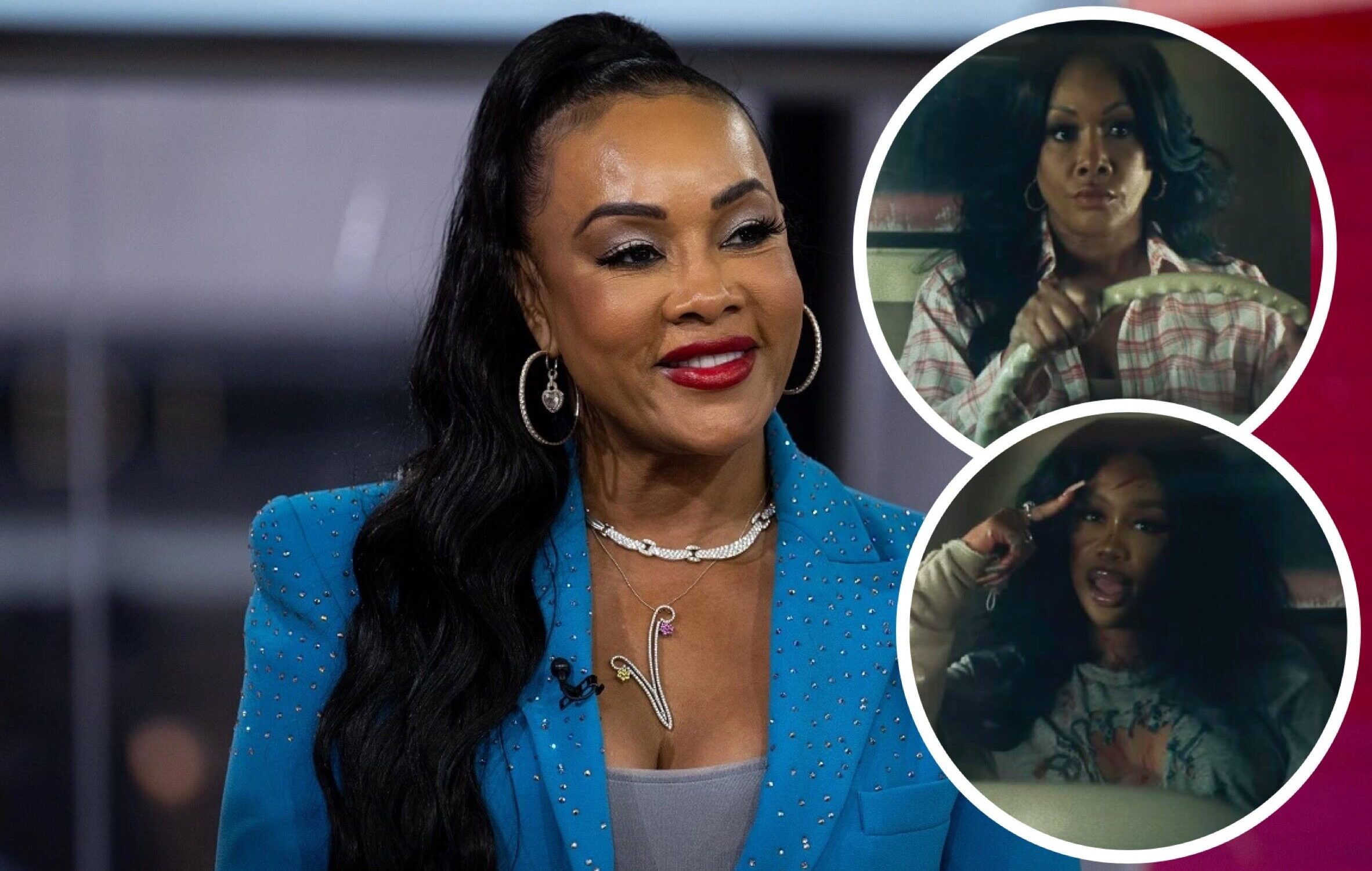 Vivica A. Fox had revealed that ever since starring in SZA's video for 'Kill Bill 3' her DM's have been filled with new messages from men. PEOPLE chatted with Ms. Fox about reprising her 2003 Kill Bill role as Copperhead.
"Oh my gosh. Did that go viral or what? People were making up their own storylines!" she tells PEOPLE of fans getting hyped and searching for clues for a potential Kill Bill 3.
"My phone blew up that day and the internet as well," says Fox, who's currently filming the Tubi and Mar Vista thriller Twisted House Sitter 2 in Atlanta. "Yeah, I think people thought it's gonna be this thing."
"They were like, 'Yes! SZA is playing Vivica Fox's daughter in Kill Bill! Now we know! She's gonna come back and go after Uma Thurman,' " she says with a laugh. "I'm like, 'Not exactly…' So that was great. I was very honored to work with SZA. She's so lovely."
"Mainly SZA was imitating Uma Thurman's character because her boyfriend had done her wrong [in the song]. She's like, 'Should I go kill my ex?' You know, people were like, 'Wow, those lyrics are a little violent.' It was a little violent, but Kill Bill was violent, so come on."
The actress/director continues, "But I believe that that was also the hunger. People have really been waiting on Kill Bill 3."