Wendy Williams May Need 'Guardianship' After Bank Reportedly Show Concerns For Her Mental Health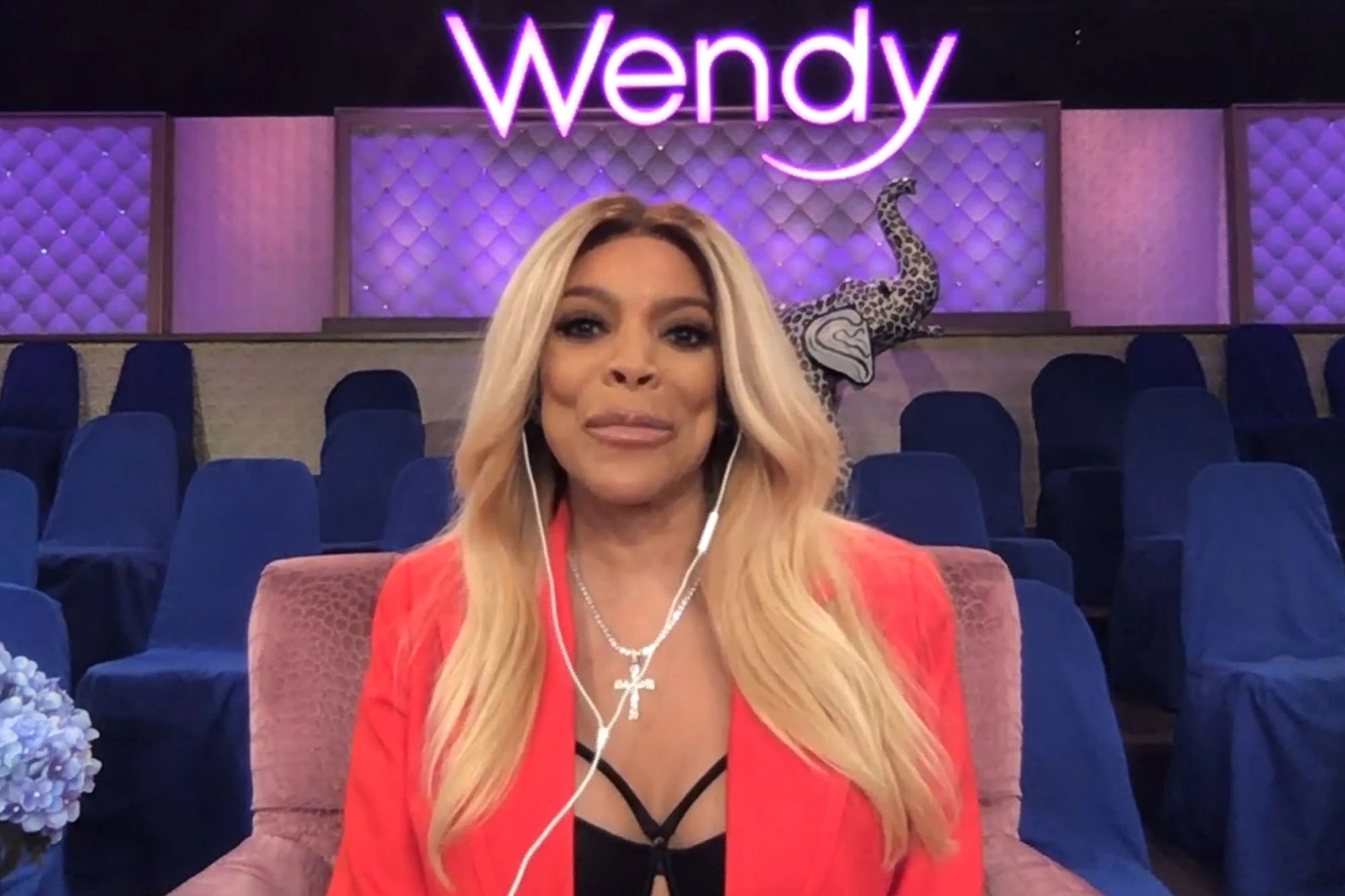 Wendy Williams has been battling health issues for over 4 months now and it does not seem to get better. She is upset that Sheri Shepard might take her place on her hit talk show 'The Wendy Show' and now she is upset about all her accounts being frozen. Wells Fargo sent a letter to the New York supreme court to plead for guardianship for the talk show host.
"It is our hope that the Guardianship Part [of the court] will imminently appoint a temporary guardian or evaluator to review the situation and ensure that [Williams'] affairs are being properly handled," said attorney David H. Pikus in the letter.
Her attorney Celeste N. McCaw filed an emergency petition last Friday after Wells Fargo denied Williams any access to her accounts, assets, and statements after the TV host's former financial advisor claimed she was incapable.