Young Dolph's Alleged Killer Filmed Music Video At Home Where Getaway Car Was Found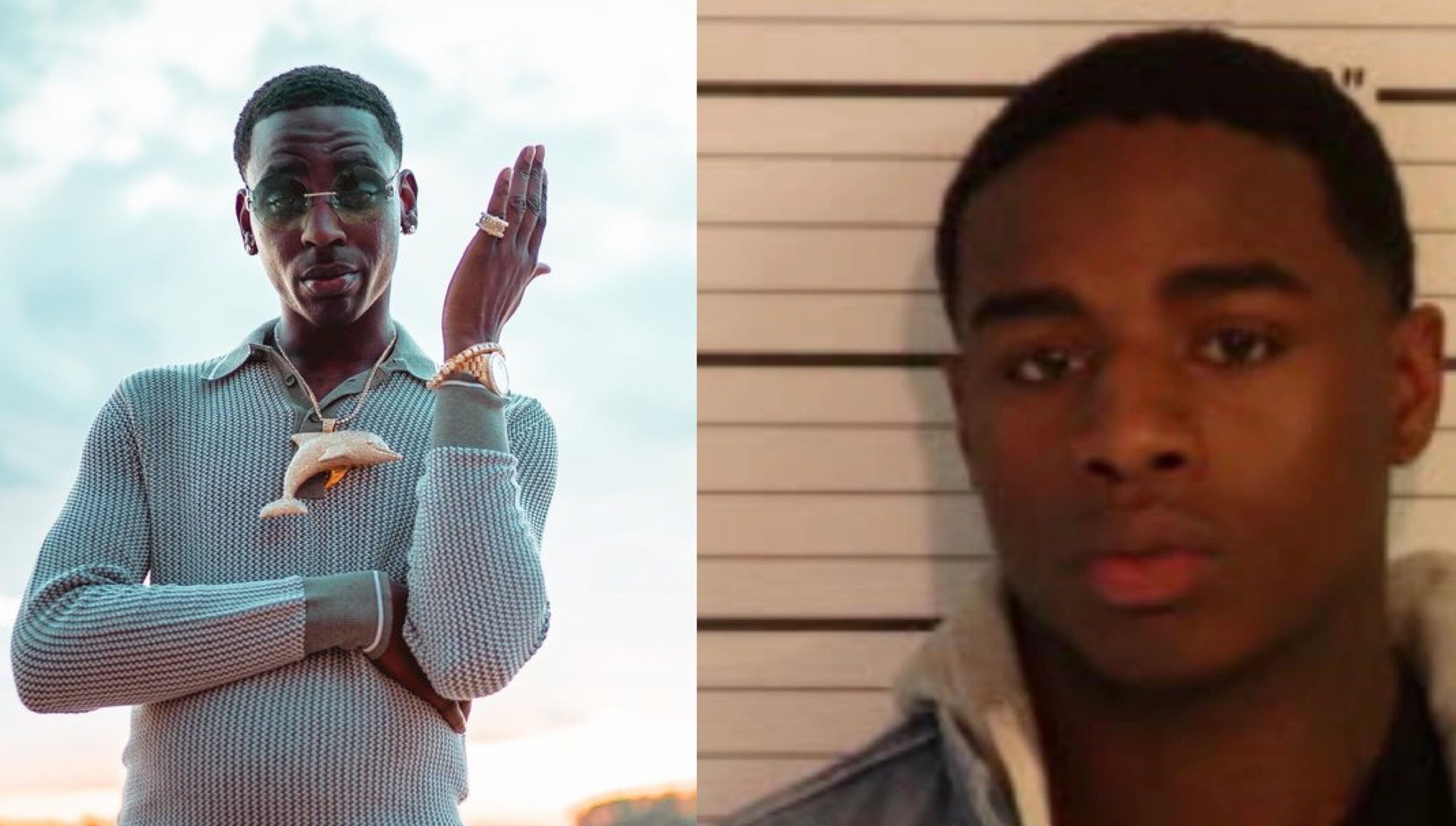 Yikes and more Yikes! Young Dolph's Alleged killer Justin Johnson filmed his music video where the getaway car was found. According to TMZ, Johnson is a Memphis-area rapper who goes by the name Straight Drop.
Music video:
As it turns out, the same home where the car was found can be seen in the background of Johnson's music video for "Going Straight In." The video was released to YouTube four days after two masked gunmen opened fire on Dolph while he was at a Memphis bakery on Nov. 17. The killers fled in the white Mercedes.
A $15,000 reward is being offered for information leading to his arrest.