Yung Miami Gifts Diddy A New Diamond Chain For His 53rd Birthday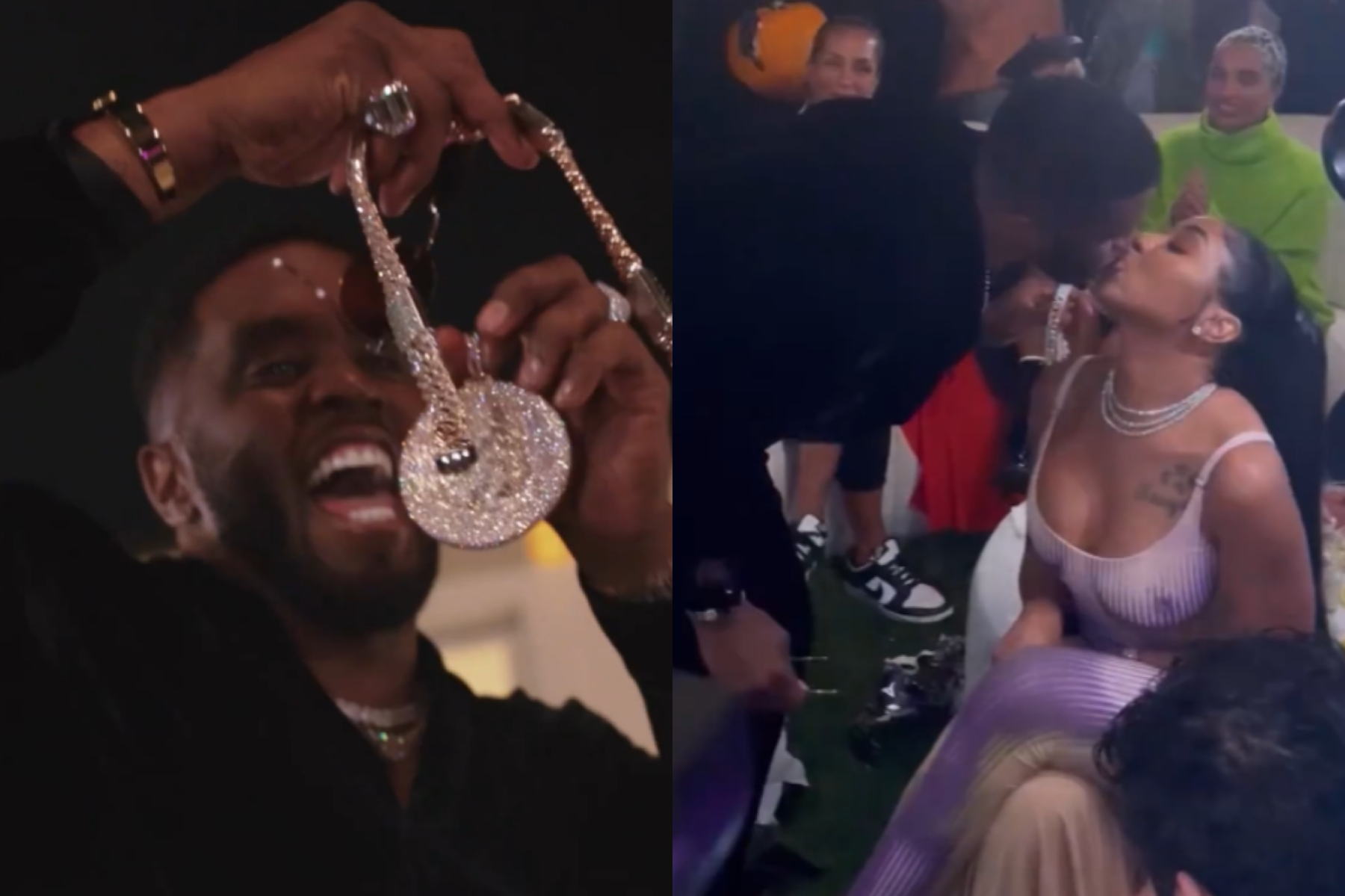 City Girls Yung Miami is still letting everybody know her and Diddy go together real bad and she love to brag. The Bad Boy mogul threw a star studded birthday party for his 53rd birthday. Celebrities like Jay Z, Mary J Blige, Chris Brown, Jermaine Dupri, Travis Scott and more were in attendance. Caresha presented her papi with new diamond chain and he loved it.
"Wow. Somebody put this on," he said before standing up to kiss the rap beauty. Check it out below.