Yung Miami Opens Up About Attending Church With Diddy: "We Put God First"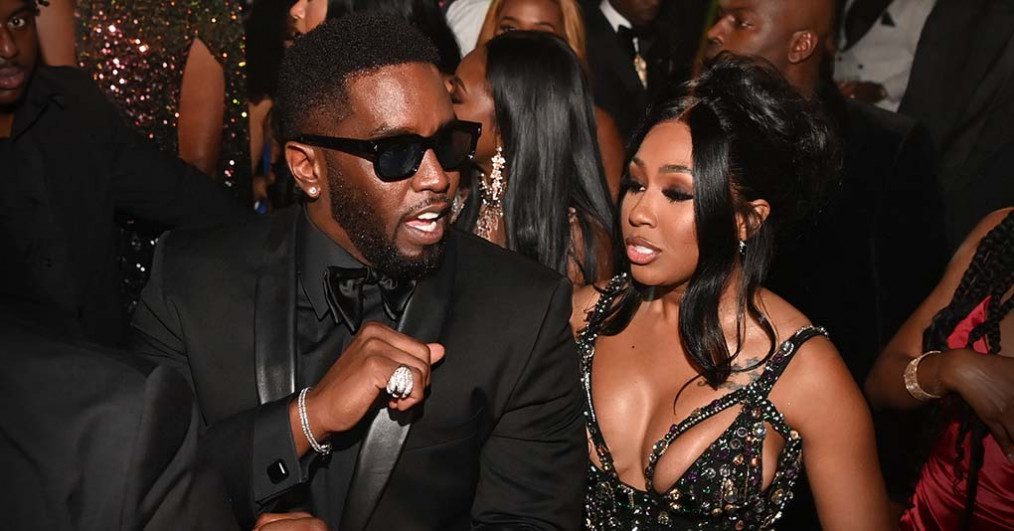 During a recent appearance at the season two premiere of BMF, Caresha opened up about her church life with her bae Diddy.
"We go to church," the 28 year-old told PEOPLE. "He takes me to church. We pray together. We put God first, for real. We pray, talk to God, and go to church. I can talk to him about anything."
The two have been getting lots of attention since they went public in June 2021. Yung Miami is also set to appear in the second season of BMF.