50 Cent & Head Of Starz Ends Fued With New Season Of "Power" Deal Worth Millions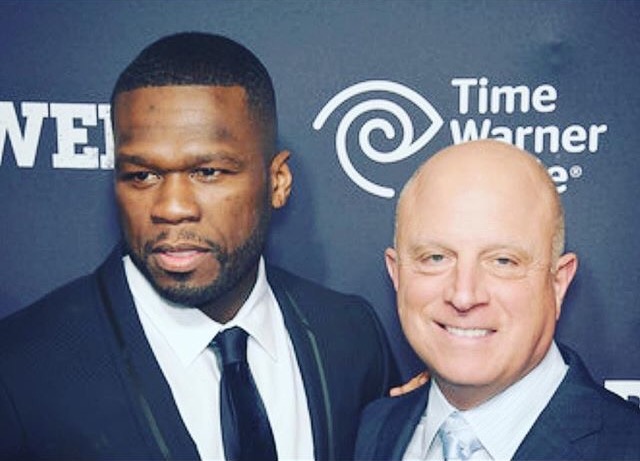 50 Cent and Starz cable network seem to have been having some serious issues this past season of Power. The rap mogul revealed he wasn't too happy with the network via social media several times. He even directed his fans to unsubscribe from the channel and threatened to take the show to another network.
However, things seem to have turned around tonight after the season 4 finale seem to be a major hit with viewers. 50 Cent revealed he and Chris Albrecht had a Talk and there will be more Power to come on Starz and that the new deal was amazingly satisfying.