50 Cent Want To Seize Teairra Mari's Assets To Collect 37,000 Debt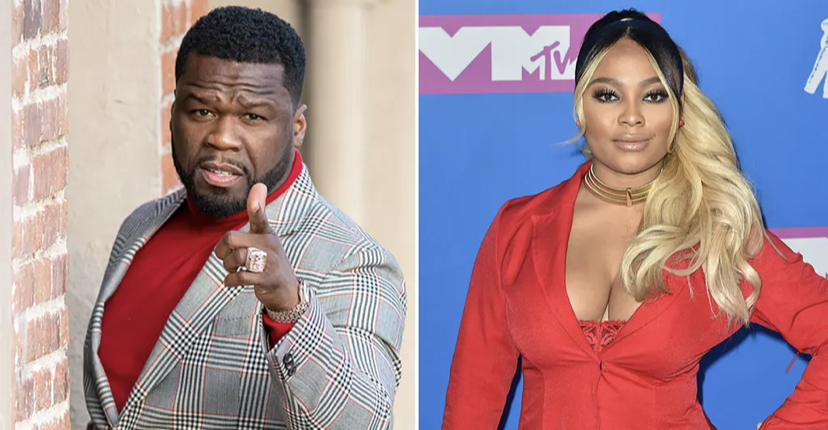 Looks like Teairra Mari and 50 cent are still going at it over money that's still owed to Fifty.
If y'all don't remember, let me remind you. In 2019, Teairra filed a lawsuit against 50 cent. She claimed he shared a portion of her (already leaked) sex tape to social media. This picture supposedly emphasized semen on Mari's face. Later on the judge ruled in favor of Fifty, but Teairra was not having it.
According to paper work filed by 50 cent's team, Teairra is refusing to pay off her debt. Despite Fif's countless "Pay me" post on Twitter and Instagram. She owes an outstanding balancing of over $37k. He's now requesting that she stands before a judge to explain where her money is being held. He's also asking that her assets be ceased.
From the looks of things, Teairra doesn't plan on paying 50 a dime. But we know Fif ain't going. so sis just pay that man!