Angela Simmons Share First Photo Of Newborn Son Sutton Jr.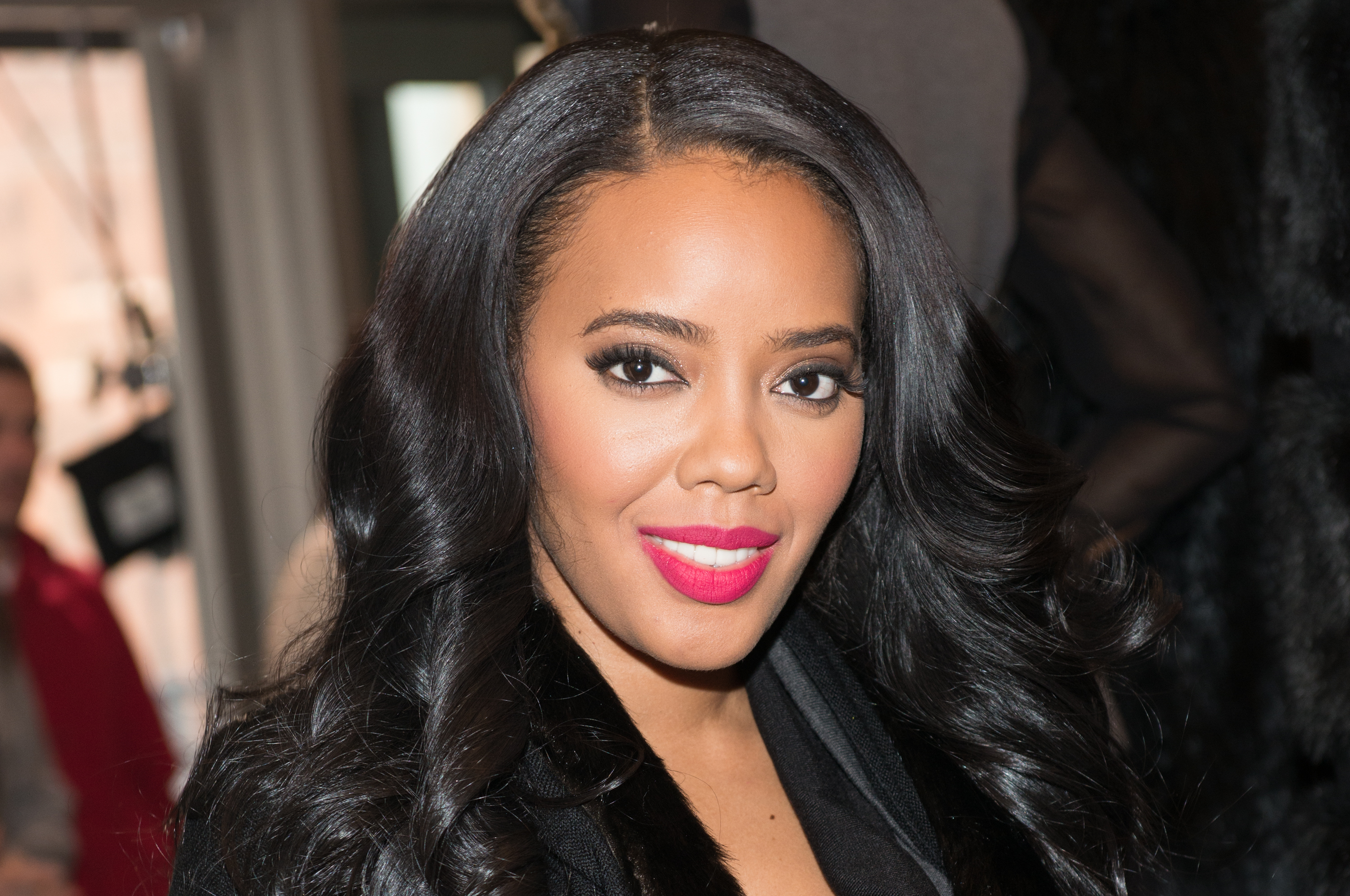 Angela Simmons has been the talk of the internet this past year. She has always been shouting out that she was a virgin and was waiting until she was married to have sex but popped up one day pregnant and later engaged to a business man from Atlanta name Sutton Tennyson. Angela gave birth about to her baby boy Sutton Tennyson Jr. about a week ago and yesterday shared the first photo via Instagram.
Check out the photo below!