Angry Customers Hit Showtime With A Class Action Lawsuit For Horrible Mayweather vs McGregor Streaming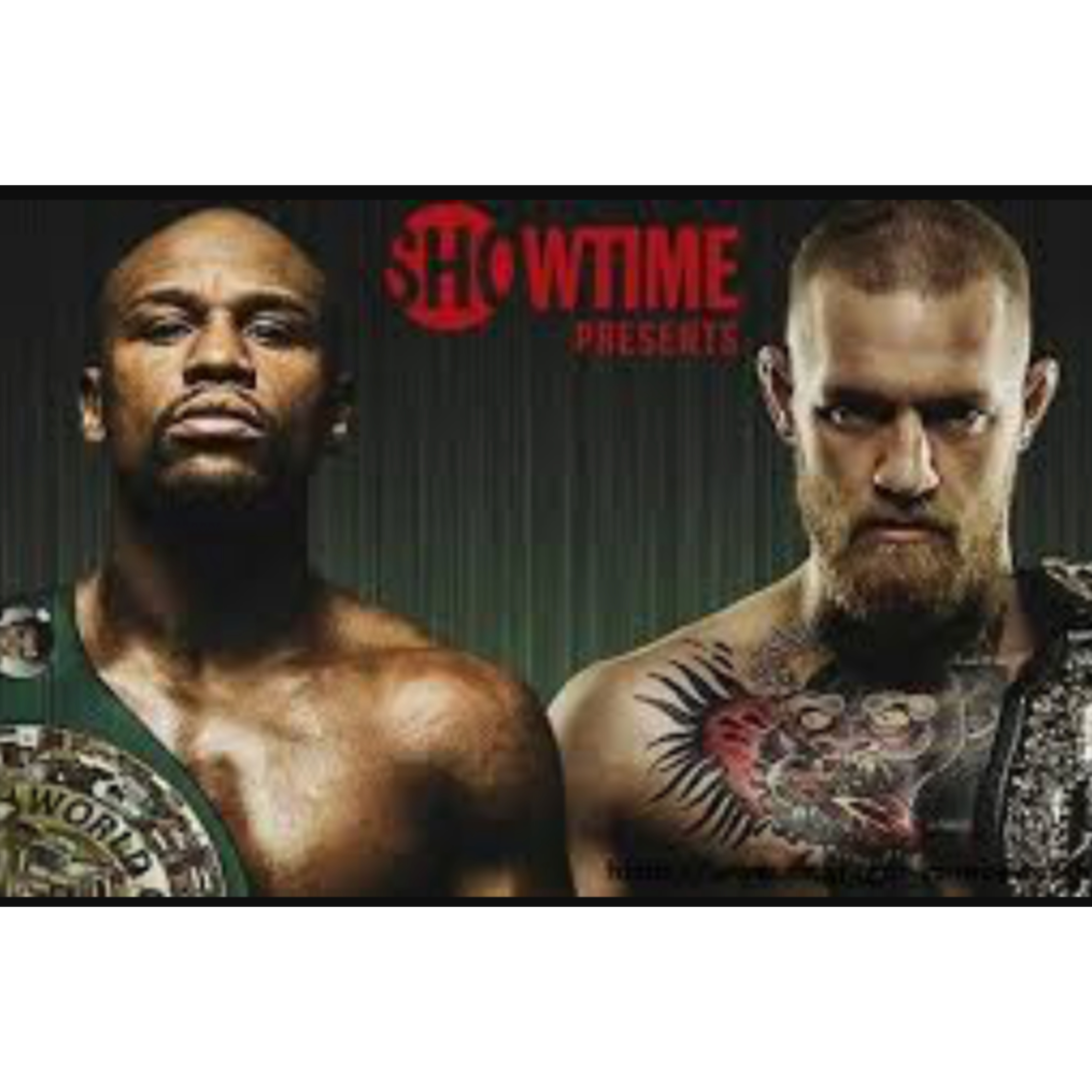 Looks like there was more losers than winners during the Mayweather vs McGregor fight this past weekend. Customers are pissed at Showtime for it's horrible streaming for the event and now they want to sue.
A class action was filed against the network after would-be viewers in Oregon paid big bucks to watch the fight, $99.95 to be exact, that didn't happen… atleast for them. There were reports of error screens, delays, grainy videos and some streams that didn't play at all.
One accuser claims that Showtime did not get the proper bandwidth necessary to support the amount of viewers expected to tune into the fight, calling it unlawful trade practices and unjust enrichment.
"Instead of being upfront with consumers about its new, untested, underpowered service, defendant caused likelihood of confusion and misunderstanding as to the source and quality of the HD video consumers would see on fight night," Attorney Michael Fuller said in a complaint filed Saturday. "Defendant intentionally misrepresented the quality and grade of video consumers would see using its app, and knowingly failed to disclose that its system was defective with respect to the amount of bandwidth available, and that defendant's service would materially fail to conform to the quality of HD video defendant promised."
The lawsuit states that the accusers are seeking $200 in statutory damages or class action damages depending on which one brings in the most coin.
Showtime SVP of sports communications Chris DeBlasio says that the network "received a very limited number of complaints and will issue a full refund for any customer who purchased the event directly from Showtime and were unable to receive the telecast."