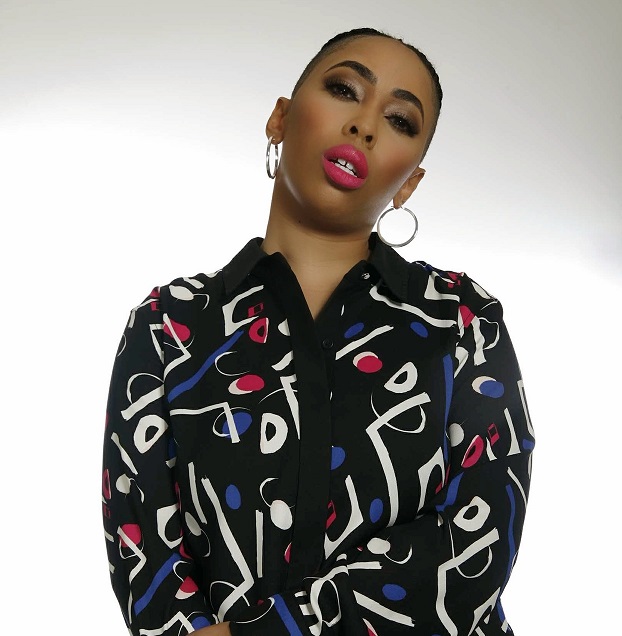 Asia Diamond: Who is T- Barz?
T Barz: Barz isPositive, funny, motivating talented free thinker. T Barz away from music is chill, sometimes too chill & if I can't make you laugh at some point you don't have a pulse. It sounds cliche but I'm really just a simple southern girl.
AD: Why the name T Barz?
TB: Rapping around the scene in my home city I used to be called Felecia T bc my name is Felecia & the first initial of my last name is T but slowly people & local rap peers started adding Barz at the end because I stayed dropping dope 16s & it started to stick with me so I just dropped "Felecia" & went with T Barz for that harder name.
AD: Would you consider your self a rapper or lyricist?
TB: I would definitely consider myself a lyricist.
AD: A lot of entertainers do what they are doing for the fame. What is T Barz reason?
TB: Because it's what I love to do & I hope to one day be able to support myself and my family financially from entertaining.
AD: What do you want our viewers to know about T-Barz?
T Barz: That you will need to get used to & familiar with me because I plan on being around for a very long time…I want to bring hip-hop back to where you could see a whole story play out just by listening to the lyrics in a song.
AD: What's new and next for you?
TB: Visuals, Visuals, Visuals…that's my next move! To put out some dope visuals for my album. I will also be dropping more freestyles & interviews.