Beanie Sigel "I'm Coming" (Meek Mill Diss)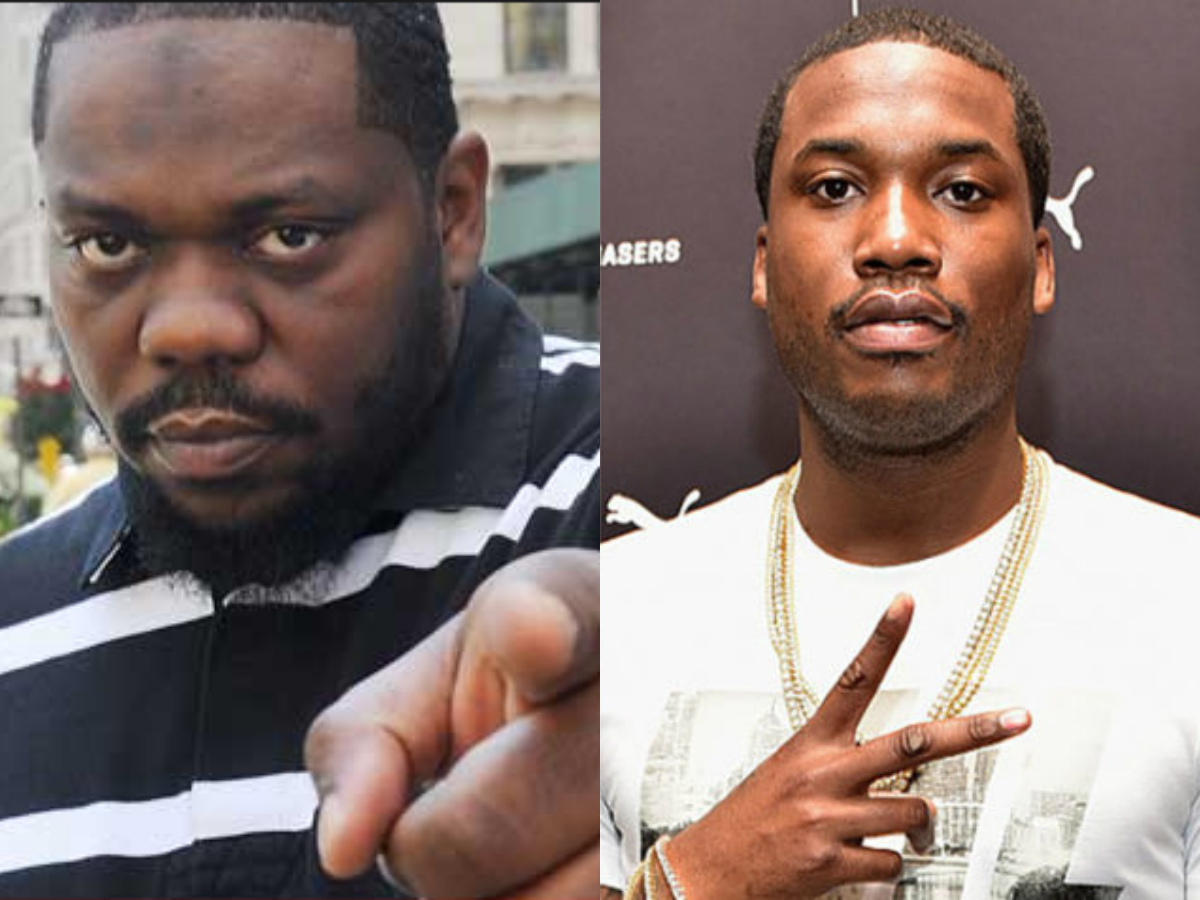 Beanie Sigel on his Philly Don Goon shit with his latest release, "I'm Coming" diss record aimed at Meek Mill. This whole beef has gotten way out of control. The Game created a revolving door of hip hop beef when he called Meek Mill out for snitch on him to police claiming his crew was responsible for Sean Kingston nightclub robbery in LA. Beanz stepped in to represent for Philly but things went left when he revealed on a radio show that he assisted with lyrics in the studio and told personal info to The Game. He was later sucker punched backstage at the Bad Boy Reunion tour stop in Philly by one of Meek's goons by the name of Teefy.
Grim reaper / You just a tweeter / I'm the knock in the double speaker / Stop, this bigger than Omeeka / I wanted U-N-I-T-Y, Latifah."
I have to admit that although this is real hip hop, I don't hear that vicious persona that Beanz is known for on a diss track with this one. I don't know looks like he might have to back harder if Meek responds.