The Weeknd ft. Daft Punk "Starboy" [VIDEO]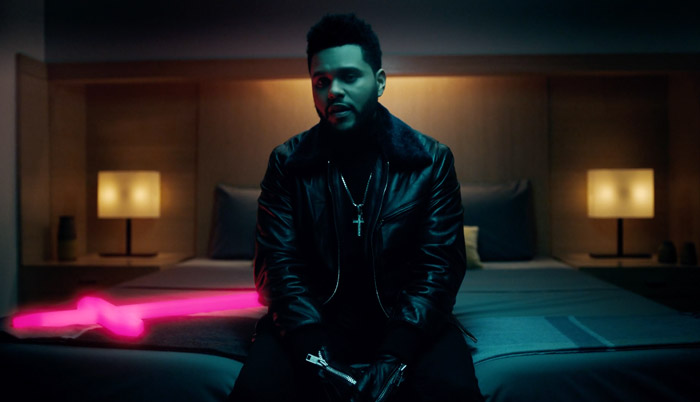 The Weeknd is back with his latest single "StarBoy" the title track off his upcoming album. The singer releases the video for the single where he unleashes his new look with his signature dreadlocks. Starboy is set for a November 25 release. The Weeknd will perform his new single and debut another new song on the season premiere of "SNL" this weekend.
Check out the visual below!