Blac Chyna Getting Over YBN AlMighty Jay With Pro Boxer Devin Haney?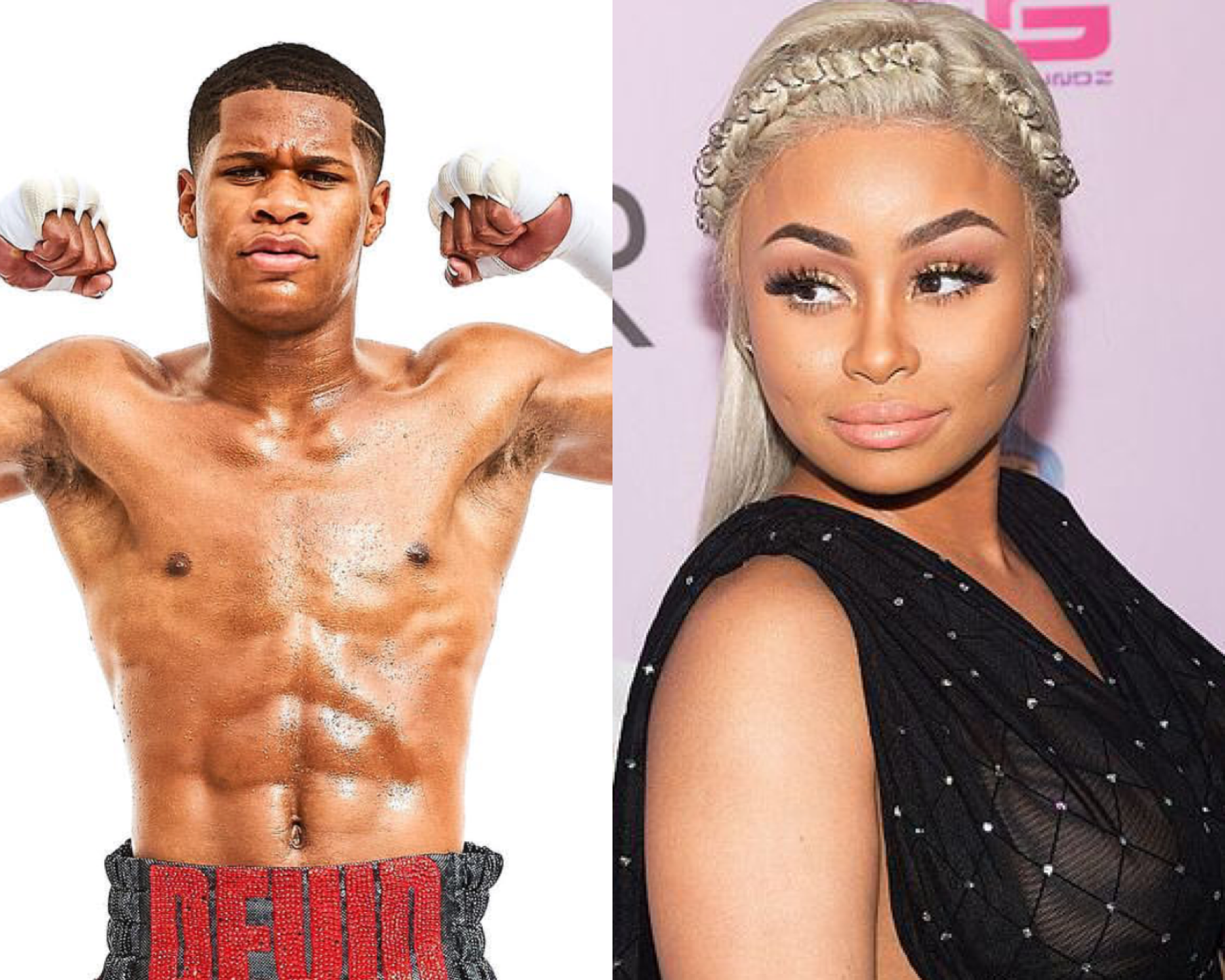 We all know Blac Chyna does her one and twos. She be out here shaking and moving more than Future. She on her young ones a lot lately. Chy just broke up with YBN Almighty Jay but seem to have already moved on with Pro boxer Devin Haney.
Just moments ago she reposted his photo of his new Lamborghini with her caption "hi babe" and he replied with a heart. Devin seem to be the next big thing in boxing so maybe this another one of Chy's social media paid relationships. She will make him famous, get his followers up and this will be over.