I'm Good Love, Enjoy! Did Future Kick His Latest Baby Momma Joie Chavis To The Curb For His Ex… Again?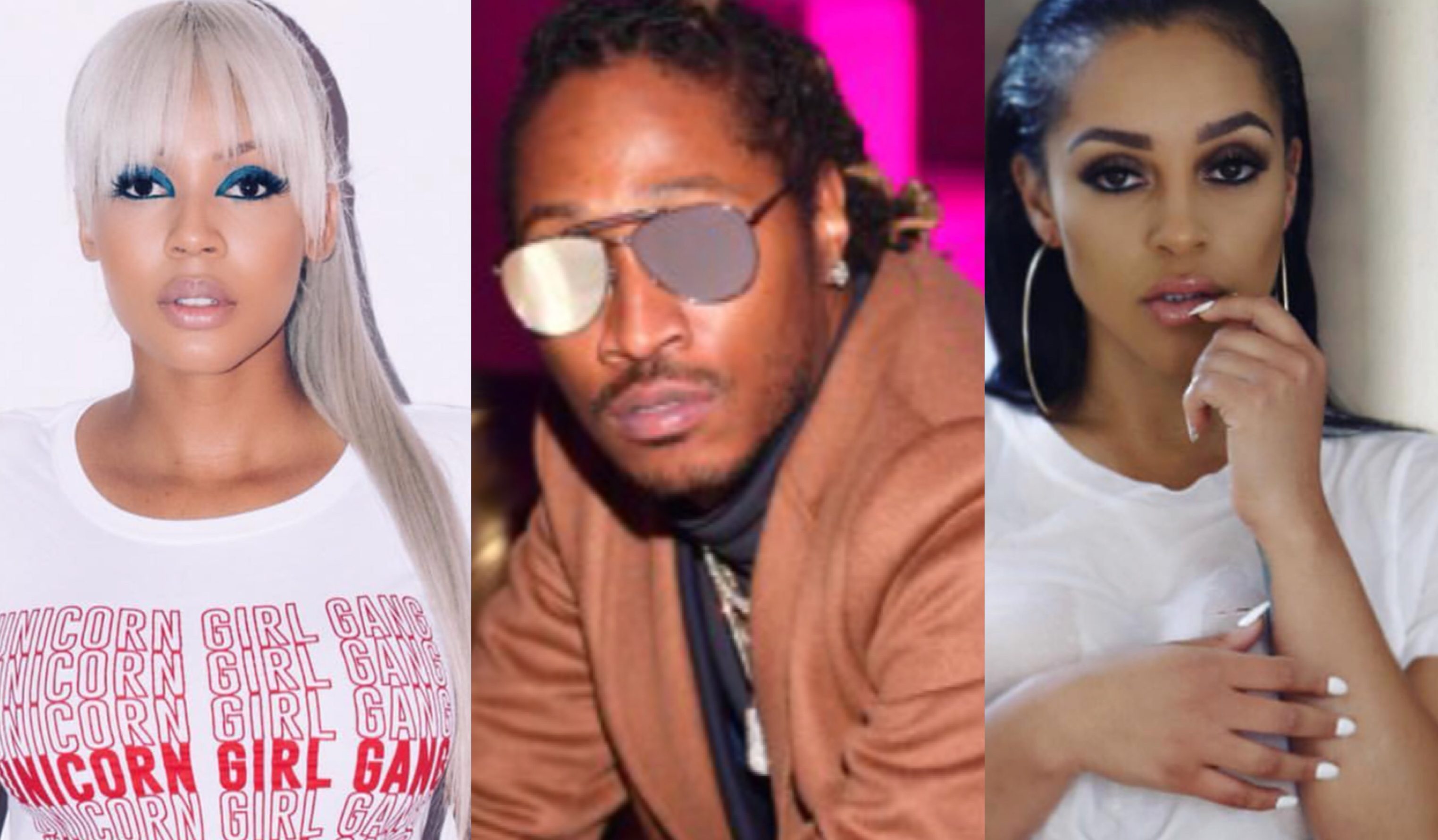 Just a few days after Joie Chavis revealed that she may be the latest victim to Future's super sperm, the ATL rapper was spotted making it rain with his ex The Brittni.
According to The Green Tea Livecast, the pair was living it up together at a club before hitting a strip club together in LA. Word on the street is they both left together also. Looks like despite how many chicks Future impregnates, Brittni will be here for the long haul.
Let the best baby mama win!
Written by Debra Oh! @The_Ebony_issue on IG