Blac Chyna Inspired By Nicki Minaj Gearing Up For Rap Career?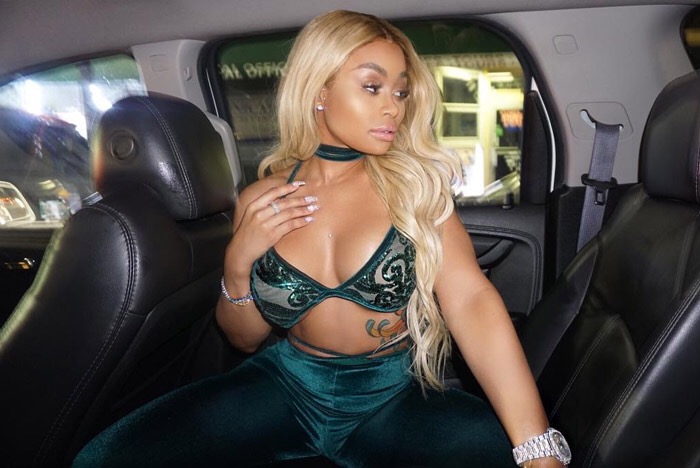 Looks like Blac Chyna is trying to take on a career change. She went from stripping to starring in the hottest hip hop music videos and now she's a reality star. Word on the streets and in her camp is that the next thing is a rap career for Blac Chyna. There is talk around town that she has taken meetings with capitol records and other labels.
Being on set with Nicki Minaj and Yo Gotti for the "Rake It Up" music video has got her hype. She looks to Nicki Minaj as a mentor in the female rap business. Looks like Chyna is ready to hustle out here up in these streets.