Suge Knight Indicted For Death Threats Against Straight Outta Compton Director F. Gary Gray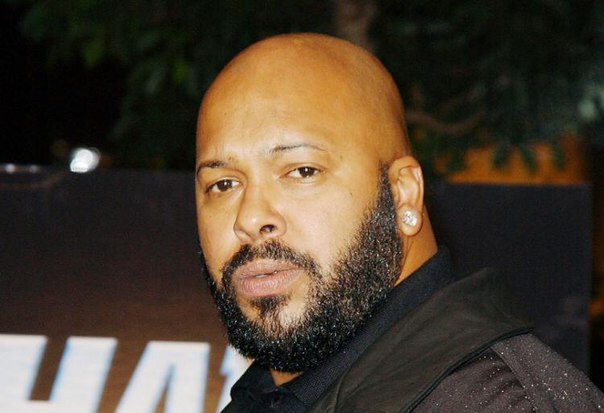 Suge Knight has been indicted on felony criminal threats over death threats that he allegedly made against Straight Outta Compton director F. Gary Gray.
According to TMZ, A Los Angeles County Grand Jury indicted Suge for the alleged threats, which occurred during the filming of the N.W.A biopic.The threats happened months before the incident in a restaurant parking lot, where Suge had killed a man who was involved in the production of the movie hitting him with his truck and running him over .
A Grand Jury statement claims around August 8, 2014, Suge threatened to kill Felix Gary Gray. Knight was displeased with the way he was portrayed in the film and sent the threats via text. The indictment is dated Feb. 7, 2017, but Knight is set for arraignment today (Aug. 3). He pleaded not guilty today in court.
Knight's camp claims that the murder charge against him is crumbling. they believe that law enforcement officials have a vendetta against the former Death Row CEO.