Boosie Badazz Brother Arrested For Allegedly Stealing $360,000 From Him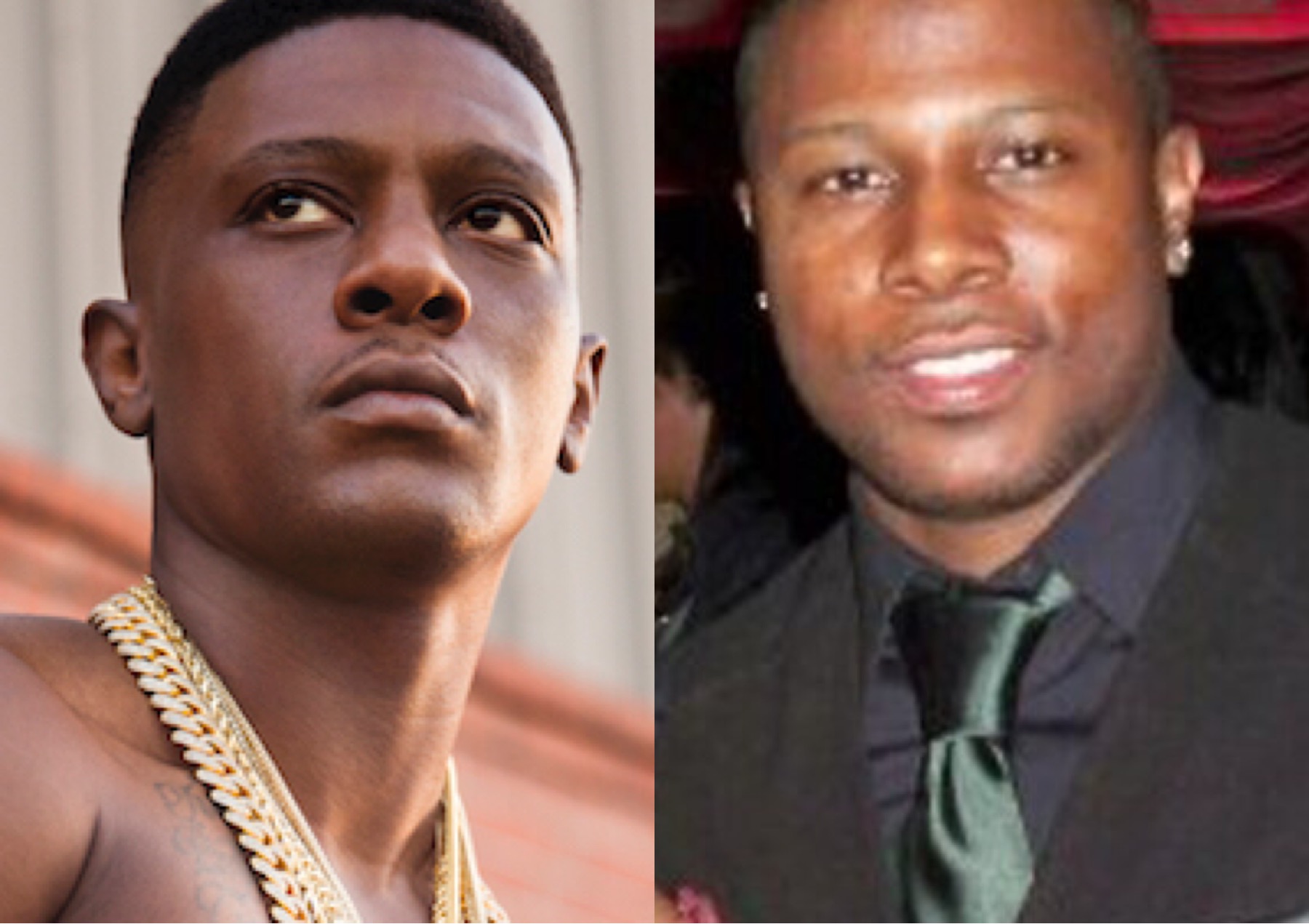 Rap star Boosie Badazz done got caught up in some family drama. Last week, his brother was arrested and booked for identity theft and fraud charges after allegedly stealing $361,000 from the rapper's Capital One bank account.
Earlier this month, the rapper revealed his driver's license had been stolen two years back and his info was used to get into his account. Fast forward to the present, the culprit was allegedly his brother, Taquari Hatch.
Hatch made wire transfers to different people, who he would later collected the cash from. Capital One got suspicious when there was mention of having a wife and Boosie isn't married so that's caused the fraud department started looking into the case. according to the report.
However, Hatch has taken to social media to deny these allegations. "This shit sad," he explained. "This shit fucked up. Bad things happen to good people. I was out the first day of what they accused me of. Everybody knows I've been getting impersonated…Boosie's been getting impersonated. People running scams. They're accusing me of wiring all of this money out of the account and then claiming that it was fraud. They arrested me because the phone that was used to do it is in my name. Why the fuck would I do all of this shit only off a phone that was in my name? I'ma get cleared of this shit real fast."
Hatch claims Boosie is only doing this to gain press to sell more albums.