Boosie Badazz Calls Gunna A 'Rat' For Taking Plea Deal in YSL Rico Case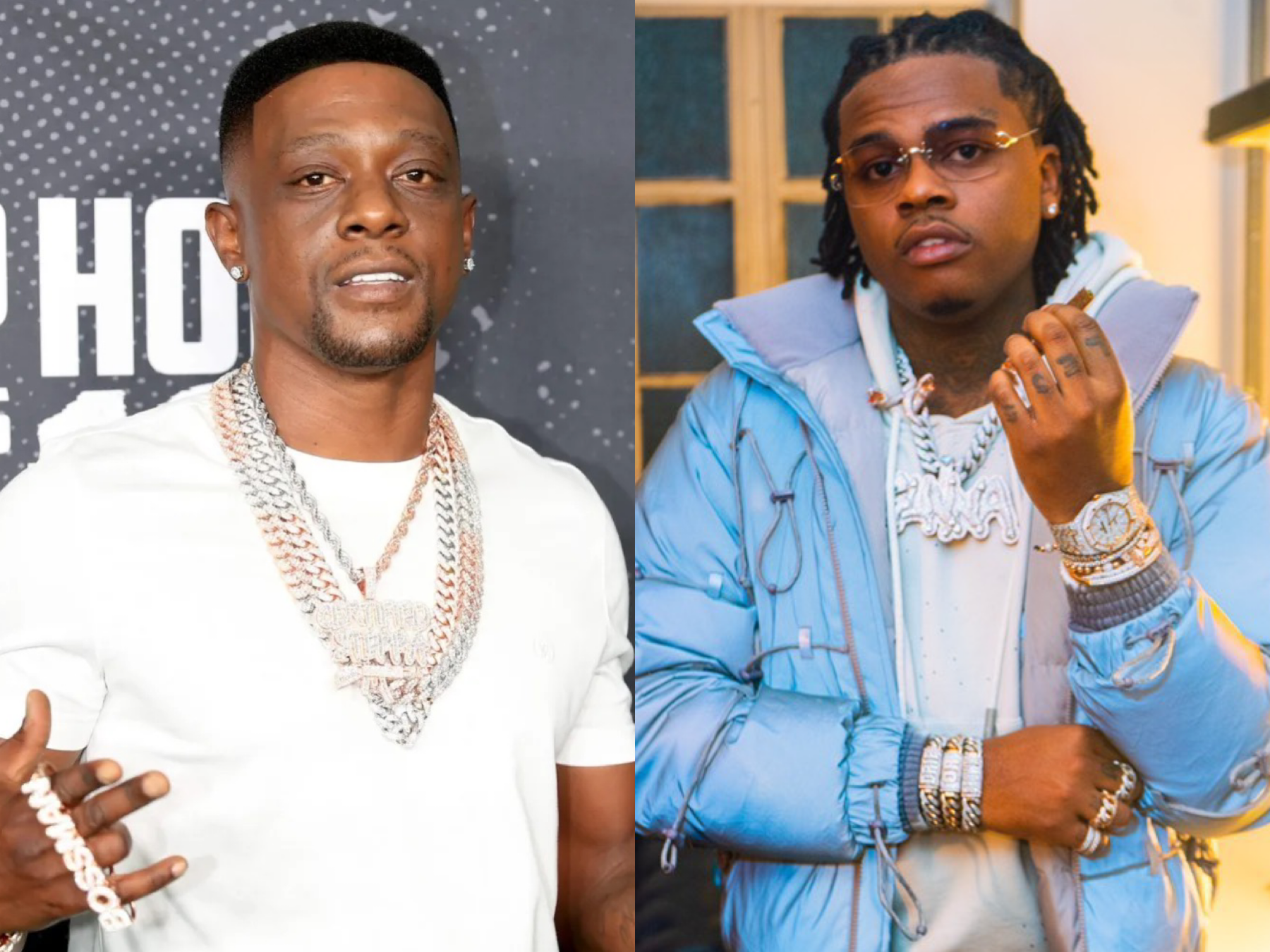 Atlanta rapper Gunna has been released from jail after he pleaded guilty to a racketeering conspiracy charge in a sweeping gang indictment against him, rapper Young Thug and several other alleged members of the Young Slime Life criminal street gang.
Boosie was quick to share his opinions about the verdict and even called Gunna a rat in a tweet for taking a plea deal in the YSL case.
"Rat, THIS WOULD HAVE PUT TEARS N MY EYES MY BROTHER, MY ARTIST LIKE WTF IM FIGHTING FOR MY LIFE THAT IM NOT RUNNING A GANG/CRIMINALENTERPRIZE N YOU DO THIS TO BIGDOG KNOW ITS A GANG… THE GUNS N DRUGS ARE NOT YOURS… WELL WHO ELSE WAS THE CAR THEY CAN BE FOR SMH."
Do Agree with Boosies' that Gunna is a rat for taking plea deal?