Brandy Respond To Jack Harlow With "First Class" Freestyle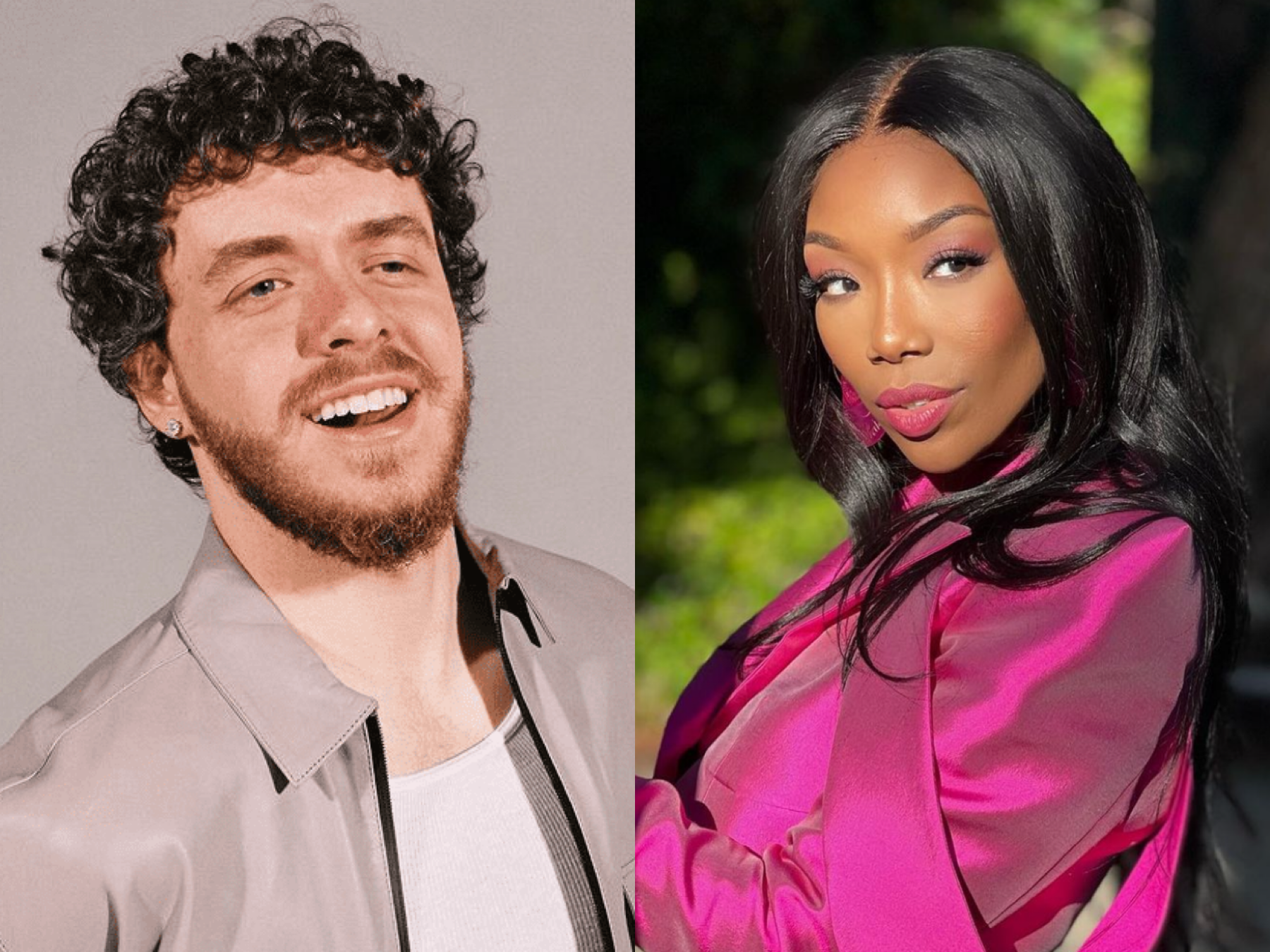 Now we all seen Jack Harlow reaction to Brandy and Ray J being brother and sister. The songstress responded with claims that she will murk him on his own beat and then sing him to sleep. If you didnt know but Brandy has been putting her pen game to work on a few bars for some years now. And she has been getting plenty of practice on set of ABC's Queens. B Rocka dropped an exclusive "First Class" freestyle with Ebro in the morning. So now we just need to have her sing him to sleep.
Take a listen below!