Brian McKnight Reveals He And His Wife Are Expecting Rainbow Baby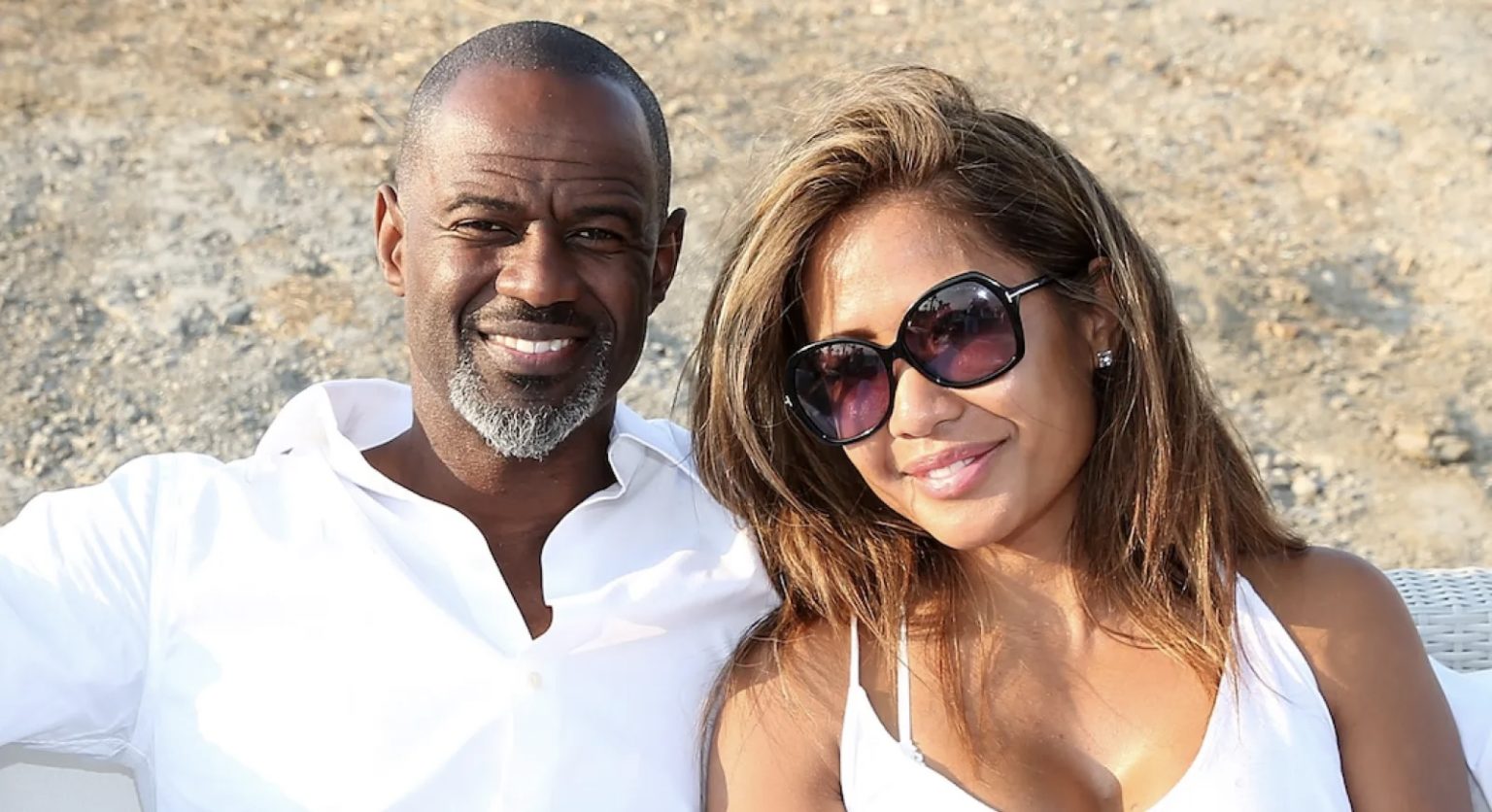 Brian McKnight and his wife Leilani shared the good news that they are expecting a baby. The two shared the news on social media with photos and heartfelt message.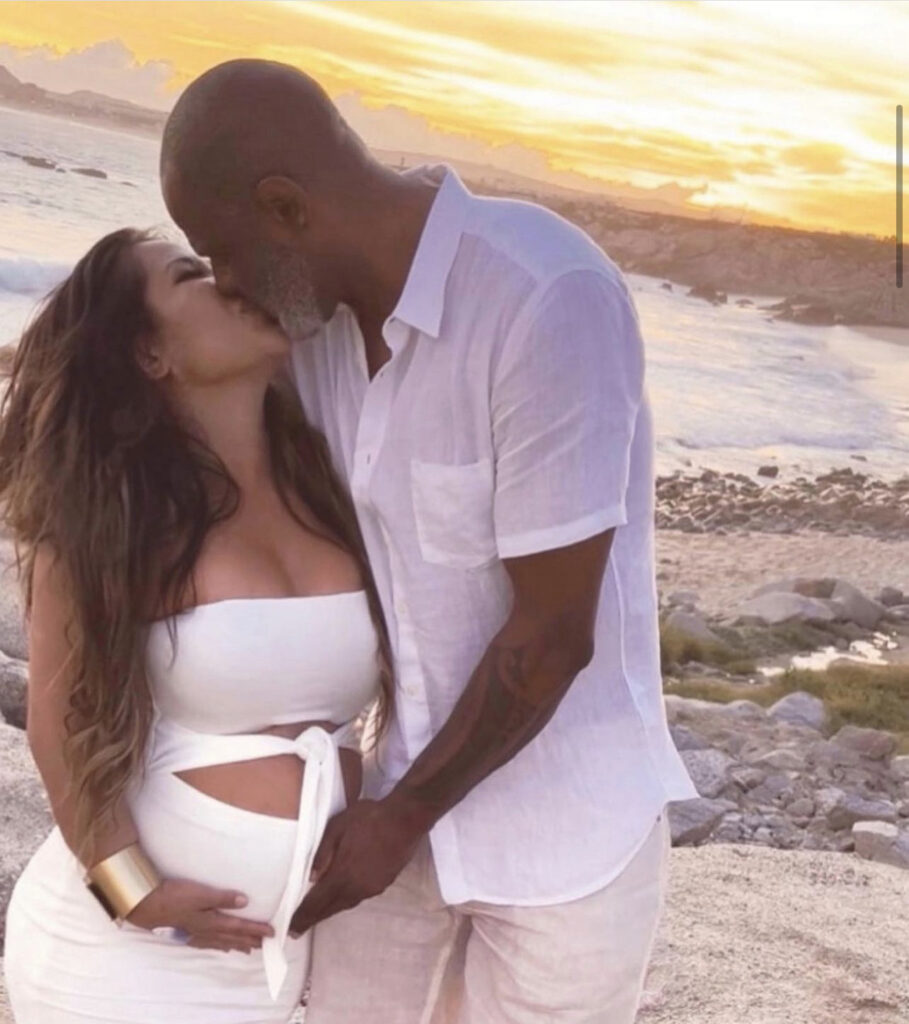 The singer also revealed this will be their rainbow baby. In May, the McKnights shared a post revealing Leilani had lost their son Kekoa Matteo.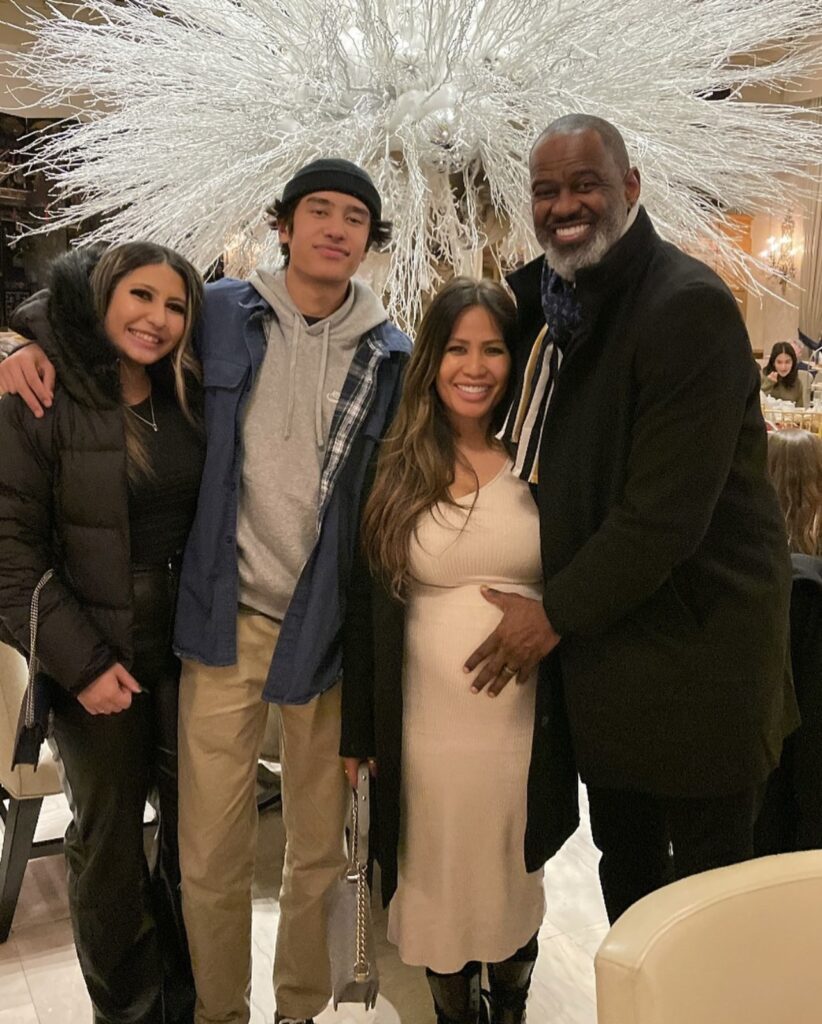 "I treasure this picture it was our last family picture before the birth of our son Kekoa Matteo."
"Seeing an ultrasound for the first time, feeling Kekoa move and dance around as I touched your belly, holding your hand as you gave birth, seeing him take his first breath, cutting his umbilical cord, kissing him, singing to our son and ultimately seeing him take his last breath with him on your chest and both of you in my arms."