City Girls JT Reveals Nicki Minaj Helped Her With Her Latest Freestyle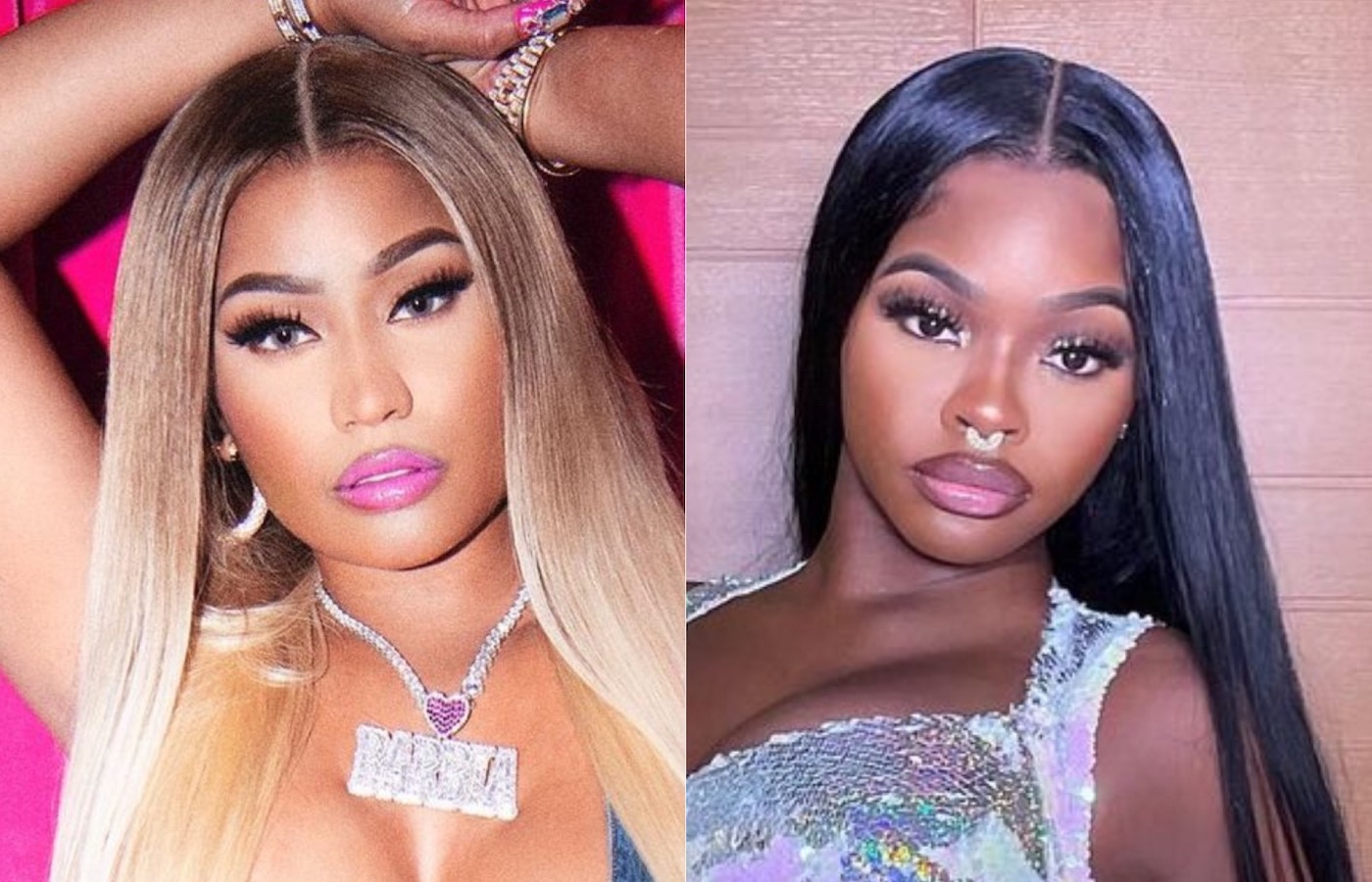 Nicki Minaj's i-D Magazine Royalty issue cover just dropped. Looks like Nicki is really taking JT under her wing. She had the City Girl involved in her cover story. JT interviewed Nicki and she also answered a few questions as well. She revealed she had a freestyle in the vault that Nicki assisted her with. Take a listen below!
i-D: What's next for you, JT?
JT: I just released a snippet of this freestyle. I've been holding on to for so long. Nicki actually helped me with a few bars in there.
Nicki: When is that freestyle fully coming out, JT?
JT: I think it's gonna come out in
November. But I be shy. I got anxiety. It takes a lot for me…
Nicki: You need to put it out right away! They need to hear that, chile. It's so hot. What's stopping you? Let's go!