Cardi B Announce She Broke Up With Offset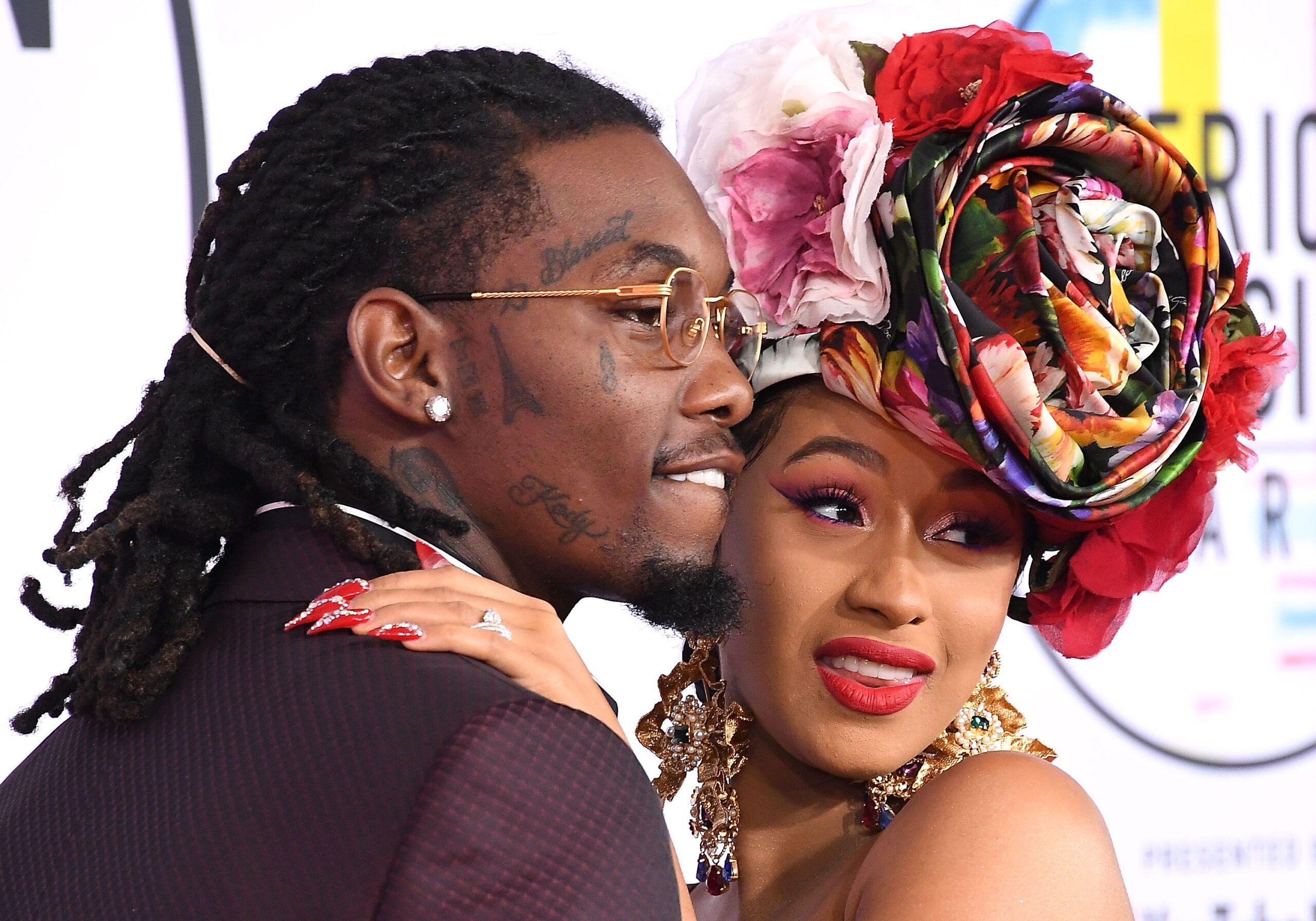 Well I guess the fans won as Offset said in the comments of the post where Cardi B announced their break up. The public has been extremely vocal about wanting Cardi B to leave her baby daddy Offset for all the cheating scandals on the blogs.
Today, she went public via Instagram about their break up. Check our the video below.