Eva Marcille Calls Winnie Harlow's ANTM Diss Wack Since That's How Drake & Wiz Khalifa Knows Her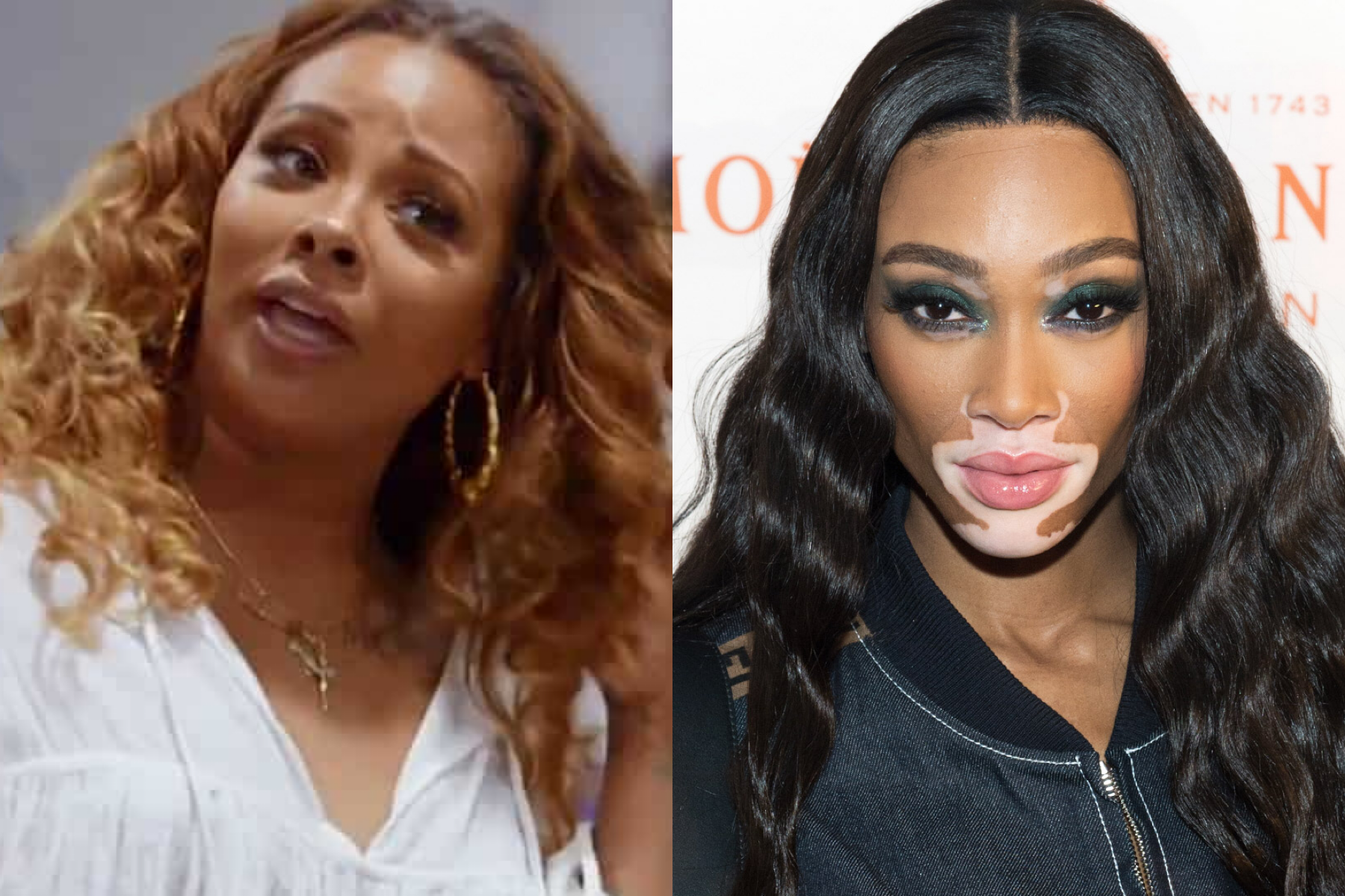 Eva Marcille has definitely mastered the shade game. She's giving the shade out left and right on the current season of The Real Housewives Of Atlanta.
She's still telling The America's Next Stop Model brand and had some words for another ANTM alumni Winnie Harlow who claims ANTM isn't the claim to her fame. Eva says it was wack of Winnie to discredit Tyra Banks and the show for giving her a platform.
Check out the video below.