Cardi B Beats Out Jay Z And Chance The Rapper In This Year's Bet Hip Hop Awards Nominations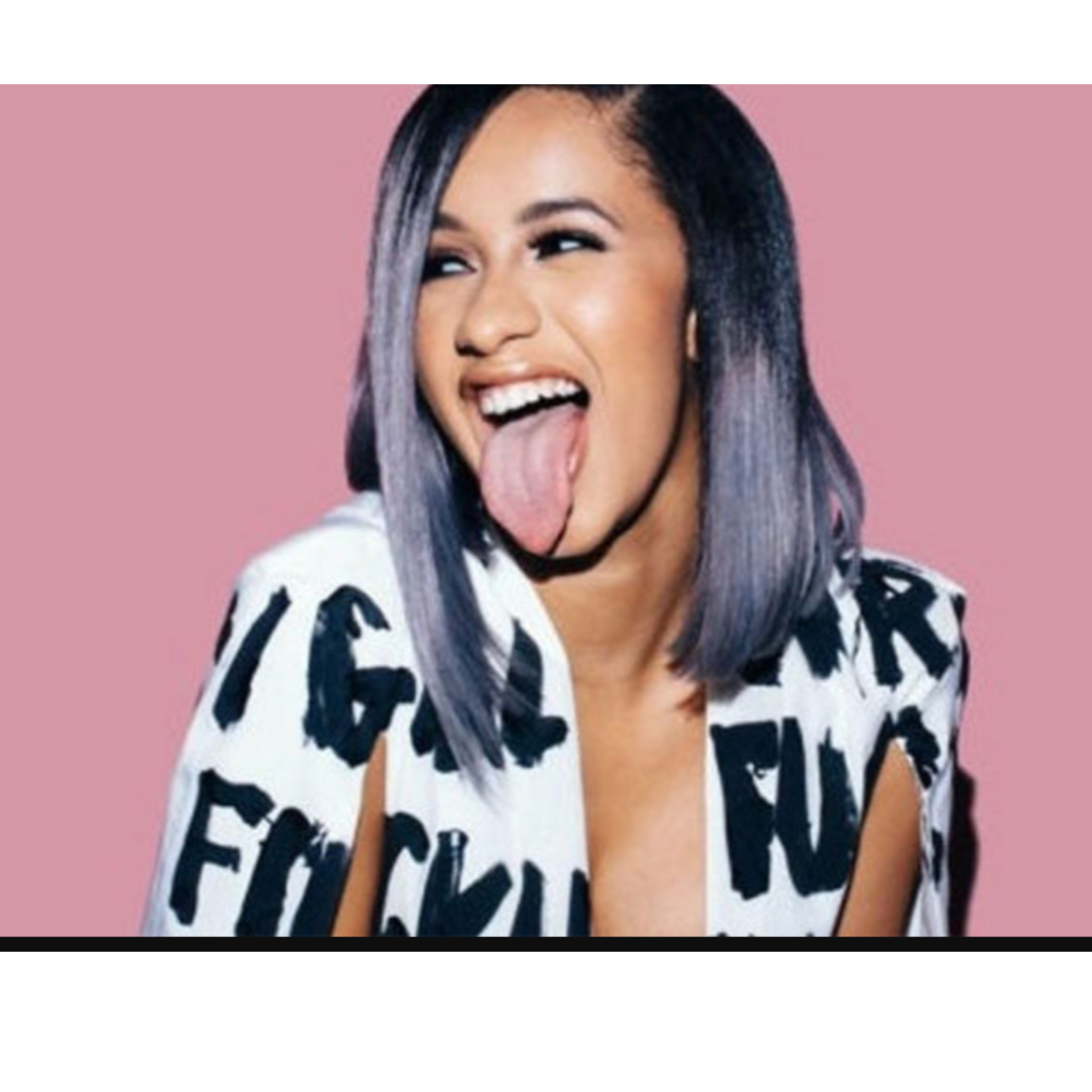 This year's BET Hip Hop Awards will be held in Miami and the nominees will definitely keep the show just as spicy as the city hosting it!
Congratulations are in order for the Cardi B as she leads in nominations along side DJ Khaled and Kendrick Lamar with a whopping nine categories.
She took to Instagram to share her excitement.
Jay Z and Chance The Rapper came in second with 5 nominations each.
You can see the rest of the nominees here