Cardi B's Ex Boyfriend Tommy Set To Be Released October 16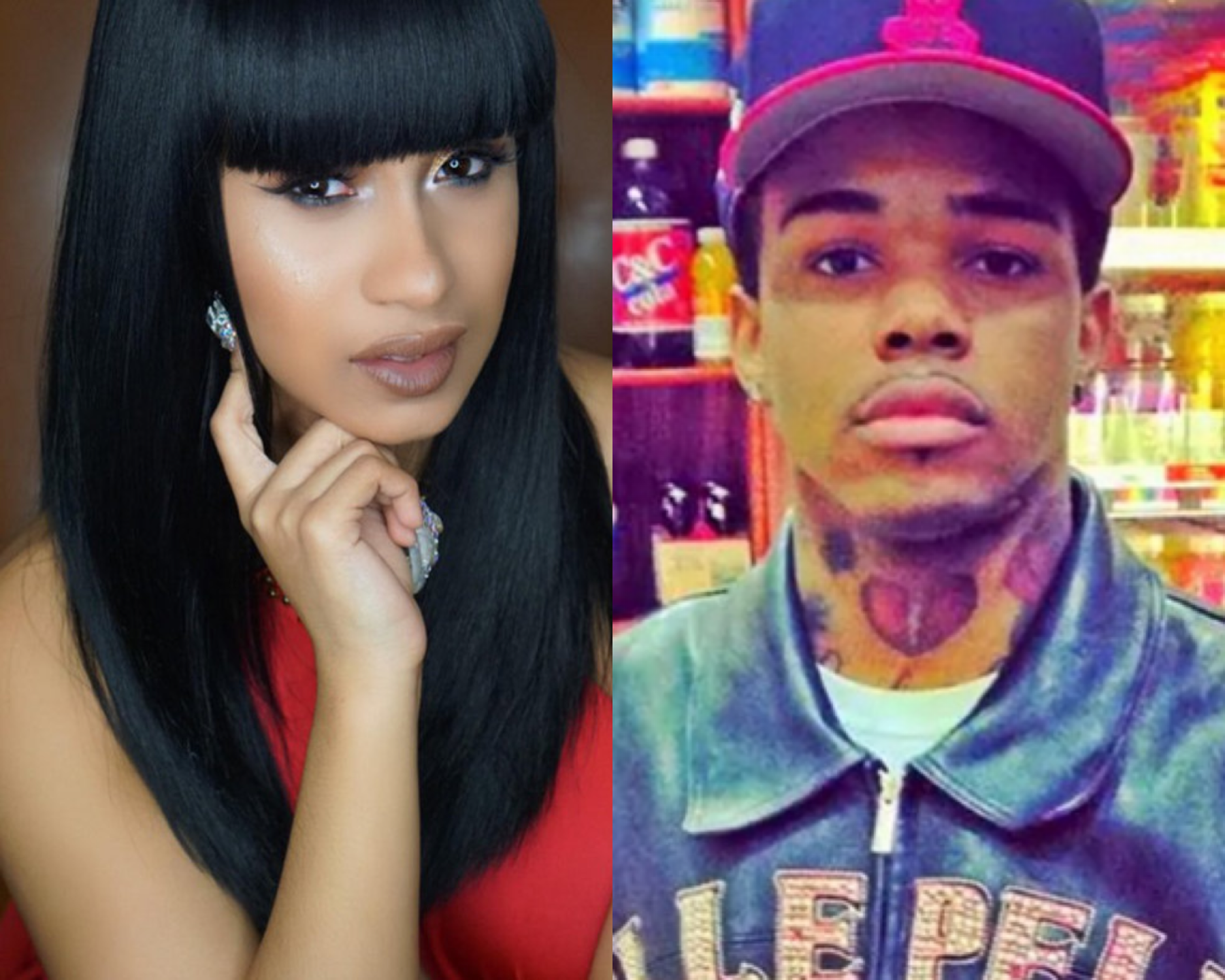 I know you all remember when Cardi B was head over heels in love with her incarcerated boyfriend Tommy. Word on the street is that Tommy broke up with her and she moved on to Offset of Migos who we first saw her with publicly at the Super Bowl.
According to Paparazzi Po, Tommy is set to be released from prison on October 16th. Po is also rumored to be the pen that wrote Cardi B's number 1 hit "Bodak Yellow" if you let Azealia Banks tell it. The question is will Tommy be coming back home to get Cardi back.