Carmelo Anthony And La La's Son Kiyan Receives Offer From Syracuse University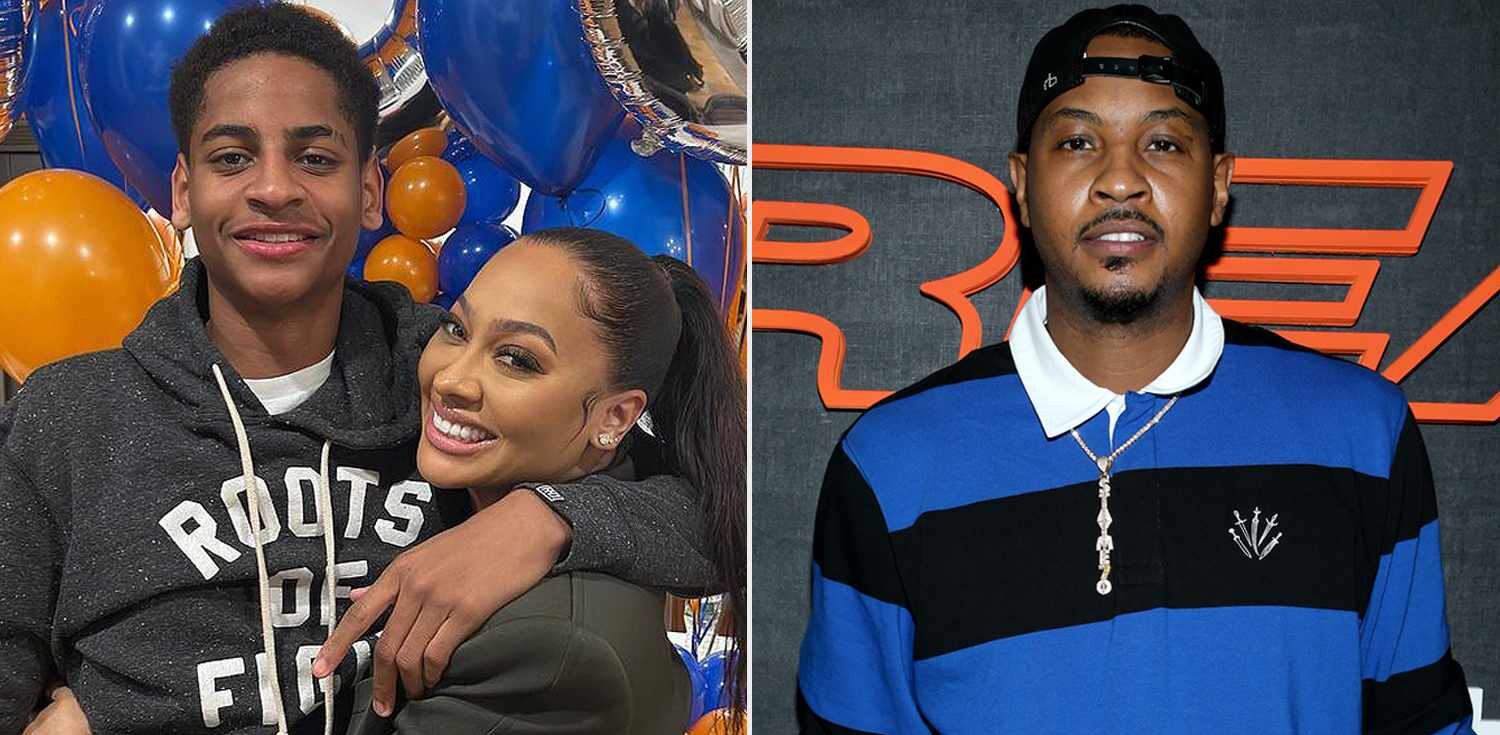 Watch out now Kiyan is following in his daddy's footsteps. On Sunday, Nov 13. It was announced that Kiyan will attend the same school that his father led to a national championship during the 2002-03 season.
Kiyan shared his excitement via Twitter.
Lala Anthony also shared her excitement in a post shared on her Instagram Story. "Proudest mom on the planet," said La La. "My hero Kiyan Anthony. Keep God first and the rest will follow."