Cassie Settles Lawsuit Accusing Sean Combs of Rape and Abuse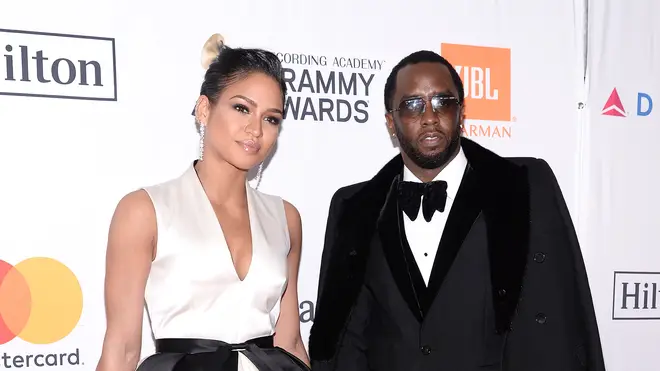 Diddy didn't want no smoke with Cassie. According to The New York Times:
Sean Combs and the singer Cassie have reached a settlement just one day after she filed an explosive lawsuit accusing the hip-hop mogul of rape and numerous instances of physical abuse.
The parties announced on Friday evening that they had reached an agreement to resolve the case, though they disclosed no details about the terms of the settlement.
"I have decided to resolve this matter amicably on terms that I have some level of control," Cassie, whose full name is Casandra Ventura, said in a statement. "I want to thank my family, fans and lawyers for their unwavering support."
In a statement, Mr. Combs said: "We have decided to resolve this matter amicably. I wish Cassie and her family all the best. Love."