Diddy's Lawyer Denies Cassie's Allegations Accusing Her Of Blackmail and Seeking A Payday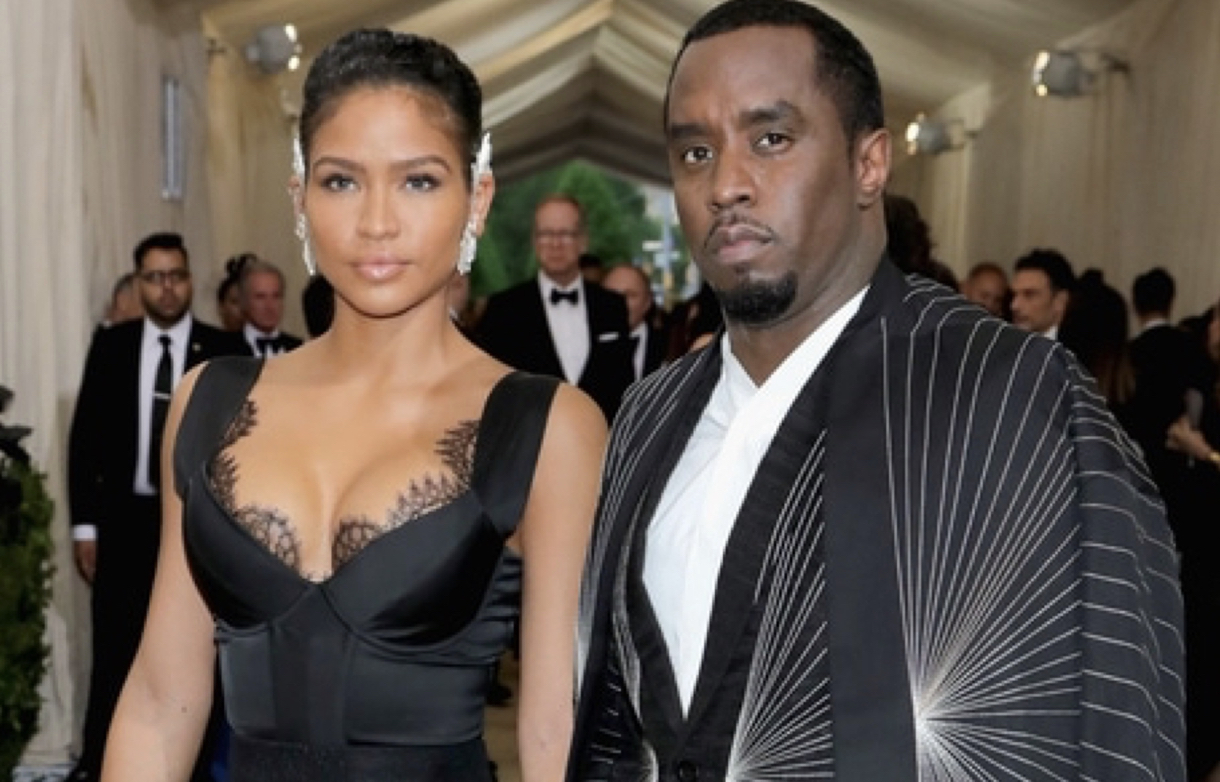 Sean "Diddy" Combs is facing some serious allegations made by Cassie who was his former bad boy artist and girlfriend for over 10 years. However, he's denying the allegations of rape and abuse.
On Nov. 16, Cassandra Ventura filed a lawsuit against Diddy in New York, accusing him of physical and sexual abuse throughout their relationship.
his lawyer, Ben Brafman, released a statement denying Cassie's claims, "For the past six months, Mr. Combs has been subjected to Ms. Ventura's persistent demand of $30 million, under the threat of writing a damaging book about their relationship, which was unequivocally rejected as blatant blackmail. Despite withdrawing her initial threat, Ms. Ventura has now resorted to filing a lawsuit riddled with baseless and outrageous lies, aiming to tarnish Mr. Combs's reputation and seeking a payday."