Chris Brown Allegedly Owes IRS $4 Million In Unpaid Taxes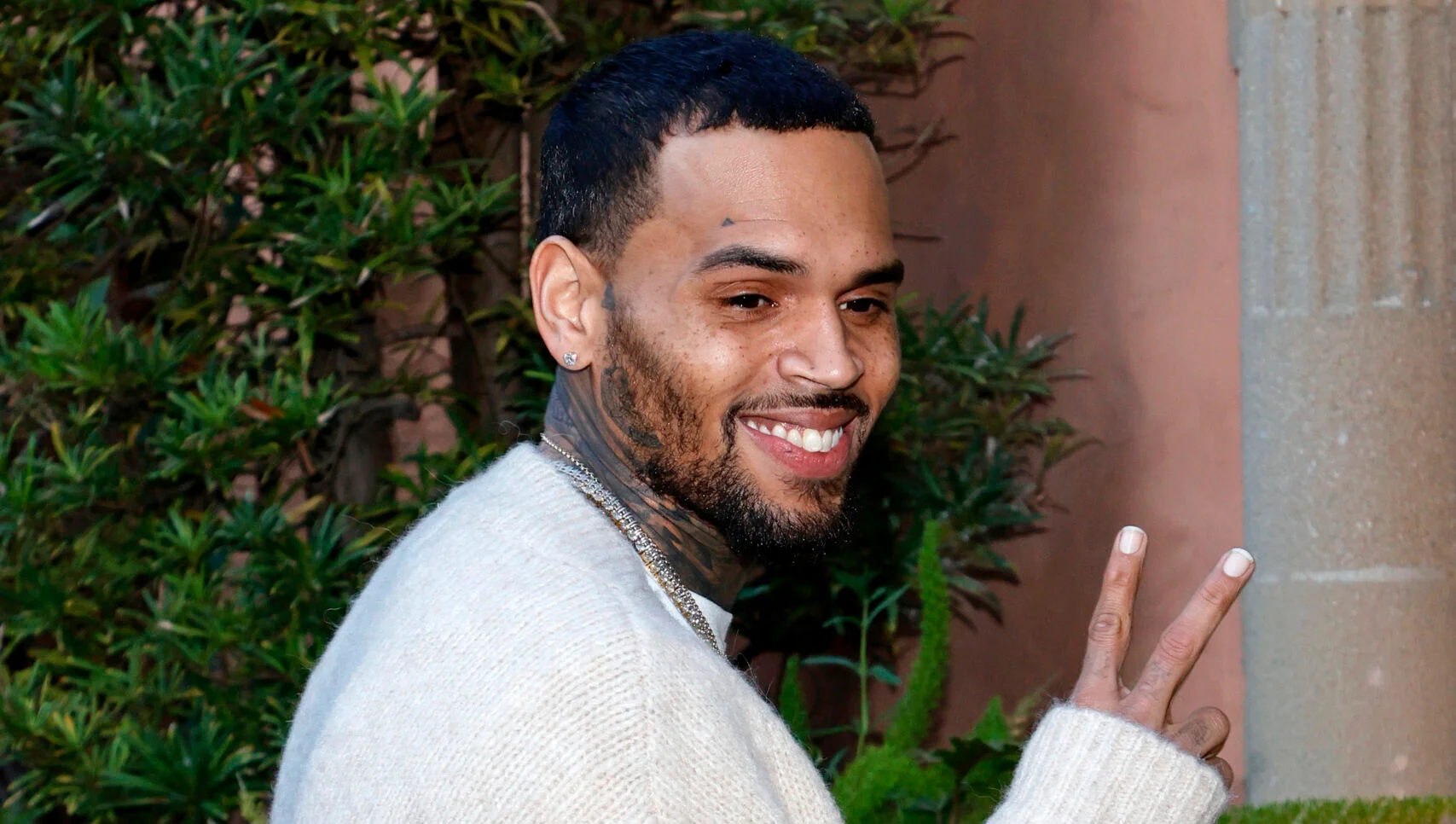 According to legal documents, obtained by Distractify, Chris Brown allegedly owe the IRS over $4 million dollars.
Last month, the government hit Chris Brown with two federal tax liens that was owed for the year of 2022. One was for $2,245,561.50 and another for $1,059,967.78. The state of California also filed a state tax lien against the singer for an additional $739,067.48. So in total he owes $4,044,596.76.
The documents indicate that his Tarzana, California home and music businesses are on the line if he does not pay up.