Chris Brown Welcomes Third Child, Model Diamond Brown Reveals First Photo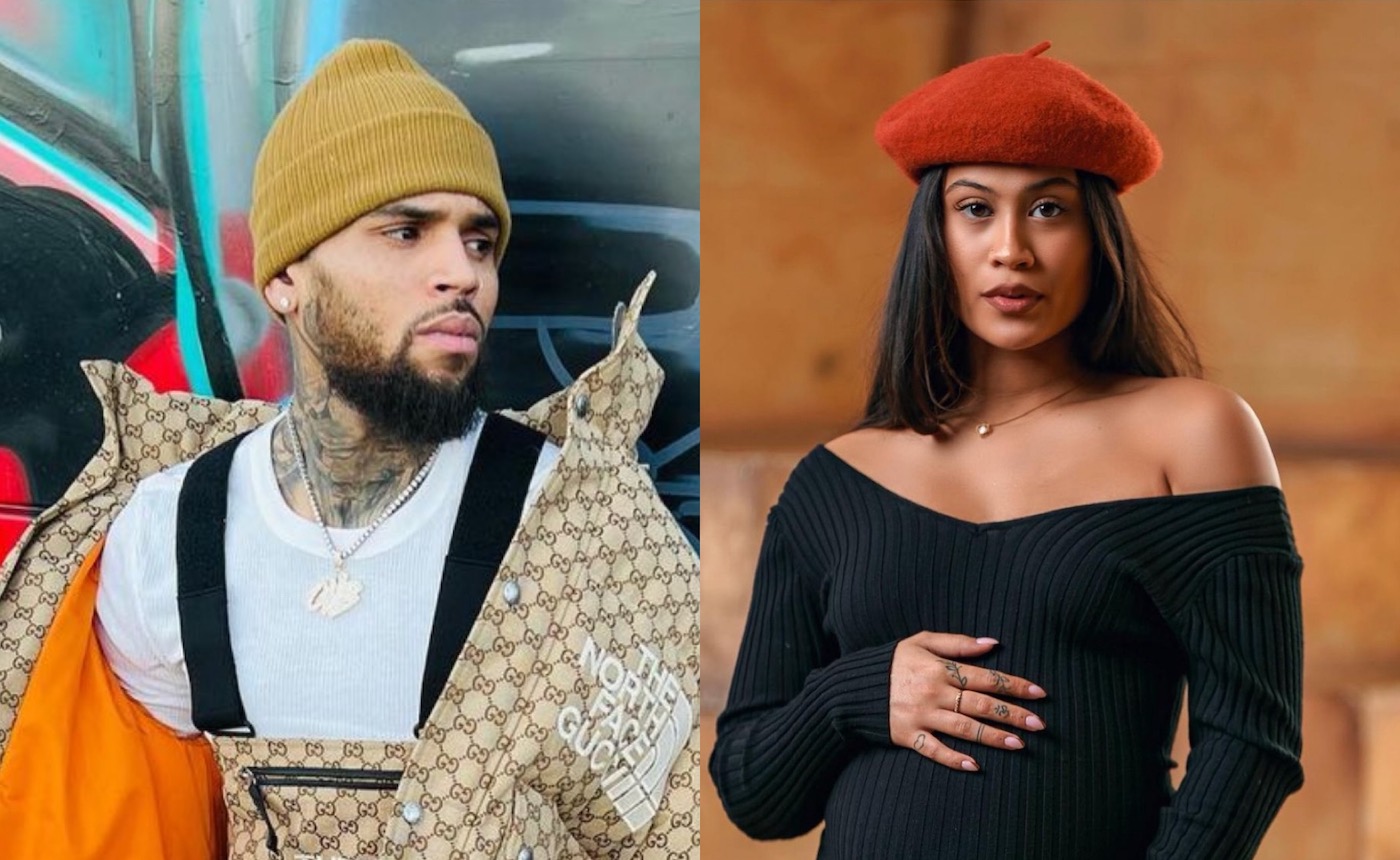 Chris Brown allegedly welcomes his third child with model Diamond brown. As we previously reported Diamond was rumored to be romantically linked to Chris Brown in 2019, shared some ethereal new maternity photos, as seen here, on Instagram on Wednesday, Dec. 1. Word on The Streets is that she gave birth and it's Breezy's. 
Diamond posted on Instagram the baby's first photo but did not show her face. The baby was named Lovely Symphani Brown and shared the first pic.