Ciara Admits Focusing On Self love After Break Up With Future Was The Best Thing She Did For Herself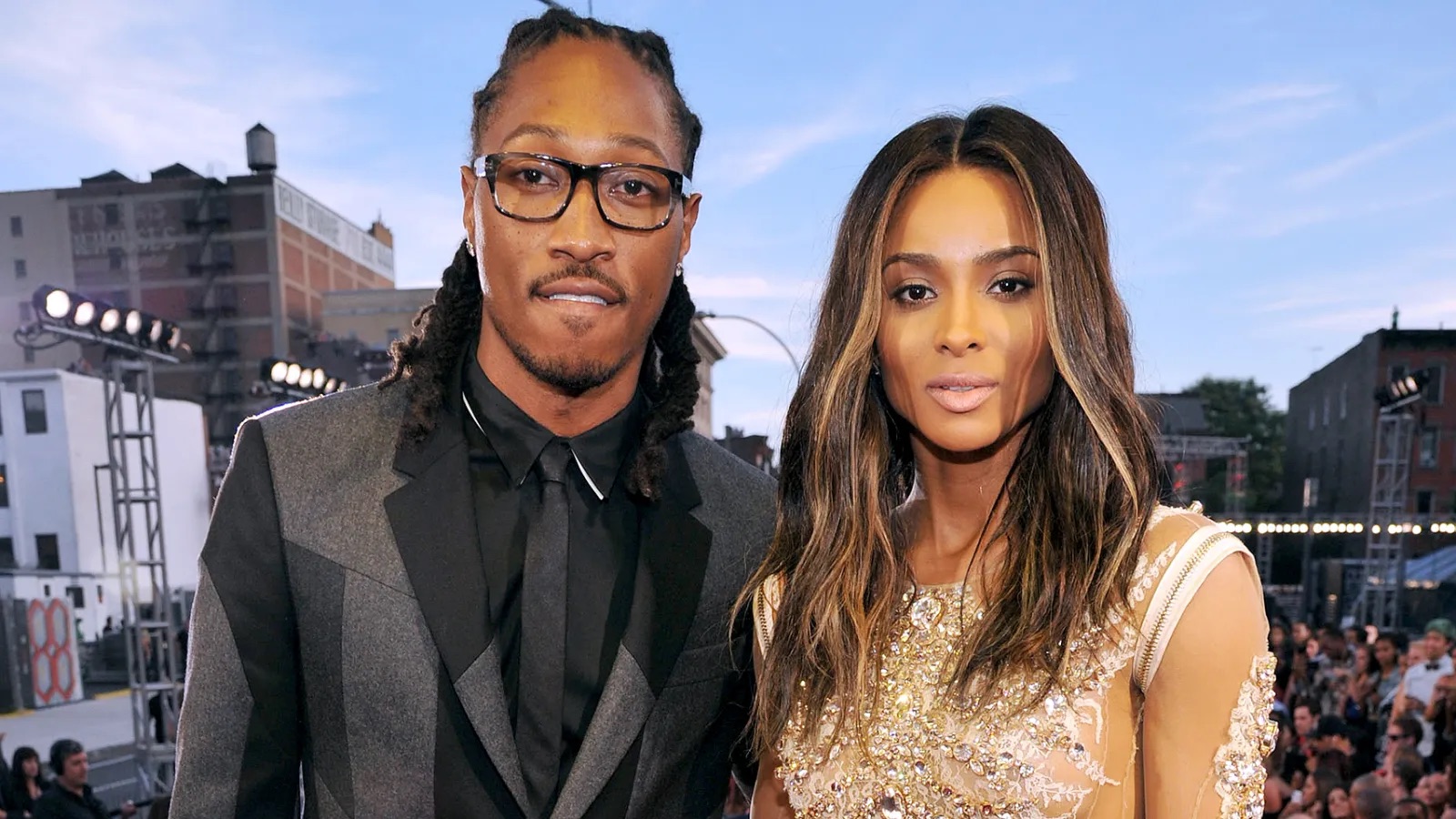 Ciara sat down with women's health and discussed her life after she left Future. As you know the two were together for quite some time back in 2014.
"I told myself I've got to figure out how to navigate in the next chapter of my life," Ciara said. "All the things I was aspiring to have at that time, even thinking about love… I was like, It's going to happen when it's supposed to. But I can't love anybody to the best of my ability if I'm not loving myself. I can't be the best mom if I'm not loving myself. So I put more focus on me, taking care of me; it was the best thing I could have done."
via Women's Health.