Fat Joe Speaks On A 50 Cent Beef That Ended Up Costing Him $20 Million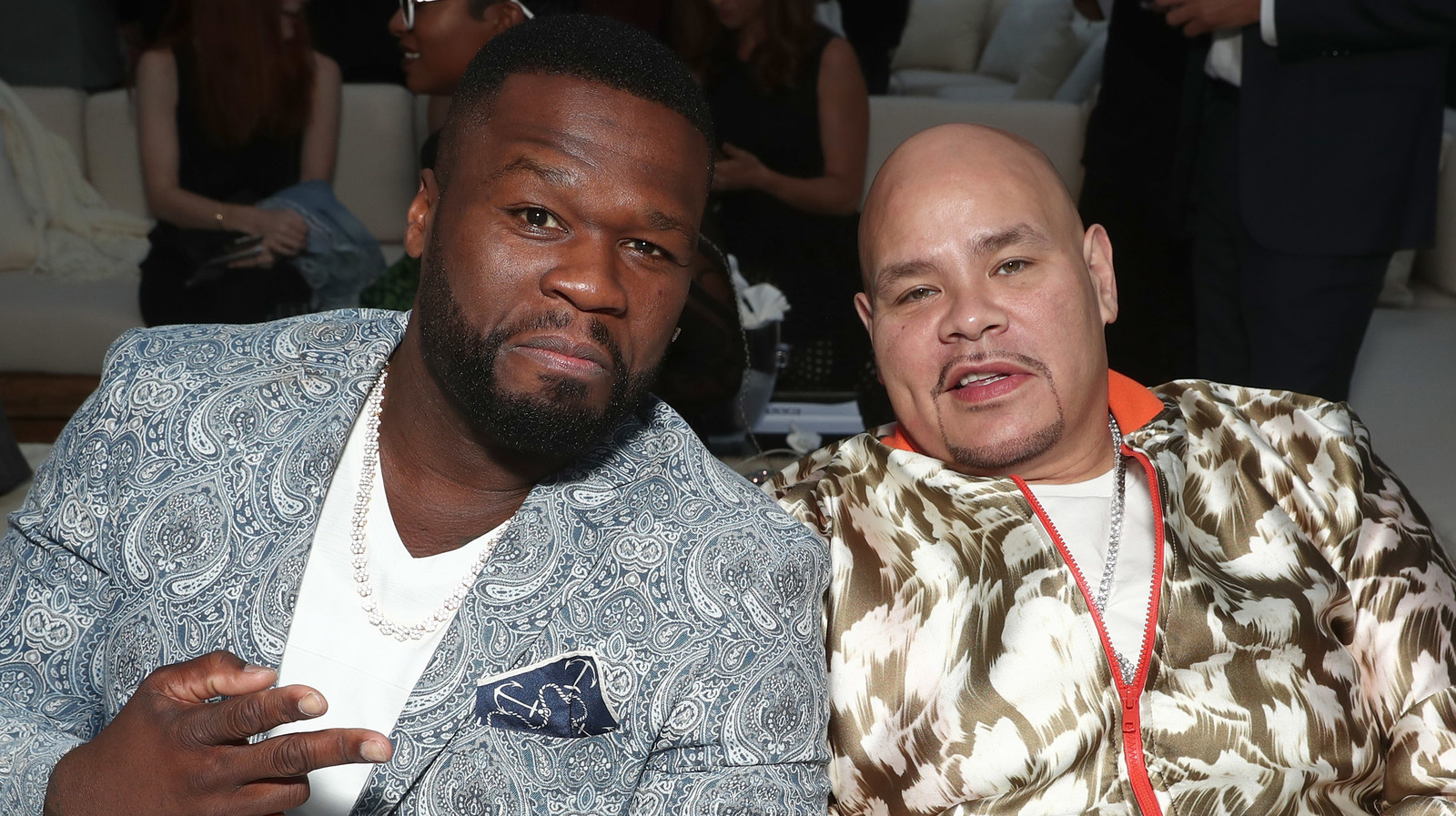 Fat Joe just released a memoir today that has some juicy details about a endorement deal 50 cent cockblocked. The memoir titled 'The Book of Jose' talks about a deal he had with Michael Jordan to collabs on some new sneakers.
"Halfway through the show, I went out on the stage to give Missy Elliott an award," Joe recalled. "What the audience at home didn't see was that during the commercial break beforehand, 50 Cent got out of his seat and started walking the house. He went up to the audience in the cheap seats and started waving to me. It was like he was dar-ing me to get off the stage and physically confront him. Then he went down to the floor and started slapping fives with Jay-Z and Diddy."
Joe had a meeting with the Jordan brand a few days later, as he was set to be the face of a new shoe called the Fat Joe Jordan. But the NBA legend rang Joe himself and said the deal couldn't proceed because of his beef with the G-Unit leader.
"' You know I love you, Big Joe, but you're too hot right now,' he told me on a phone call. 'I wanted to do it, but I'm not into all that rap beef. With all this controversy, we can't do the sneaker anymore,'" Joe added. "Lost about $20 million by not getting that deal. I lost out on other endorsements too. Promoters definitely didn't book me and 50 Cent on the same shows. Everybody had to keep us separated. But as fate would have it, after the VMAs, we didn't see each other again in person for almost a decade."
Fat Joes Book is out right now on all outlets.