Dame Dash's Girlfriend Raquel Says Aaliyah Guides Her To Be A Better Lover For Him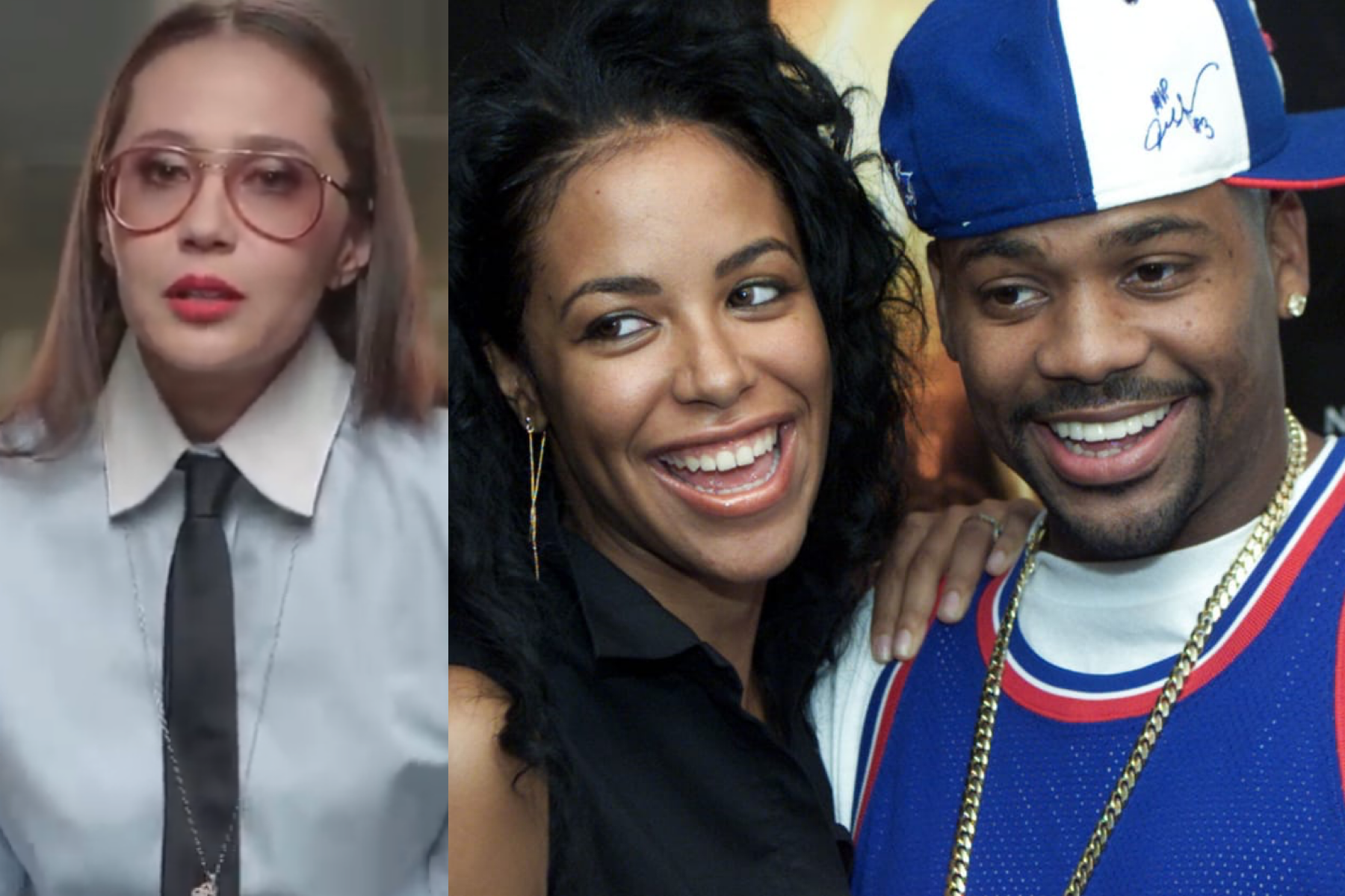 Dame Dash's Girlfriend Raquel "Rocky" Horn is pretty spiritual since she believes that Aaliyah is a big part of her and Dame Dash's life. The couple believes that the singer's spirit is present around them. On this week's episode of Growing Up Hip Hop they explain the unexplainable that happens when her name is mentioned around them.
Rocky feels like Aaliyah speaks to her band guides her to be a better lover Dame. She got emotional while speaking to producers in the confession interview. Check out the clip below.