Drake Reveals Tracks With Michael Jackson And Jay Z On New "Scorpion" Album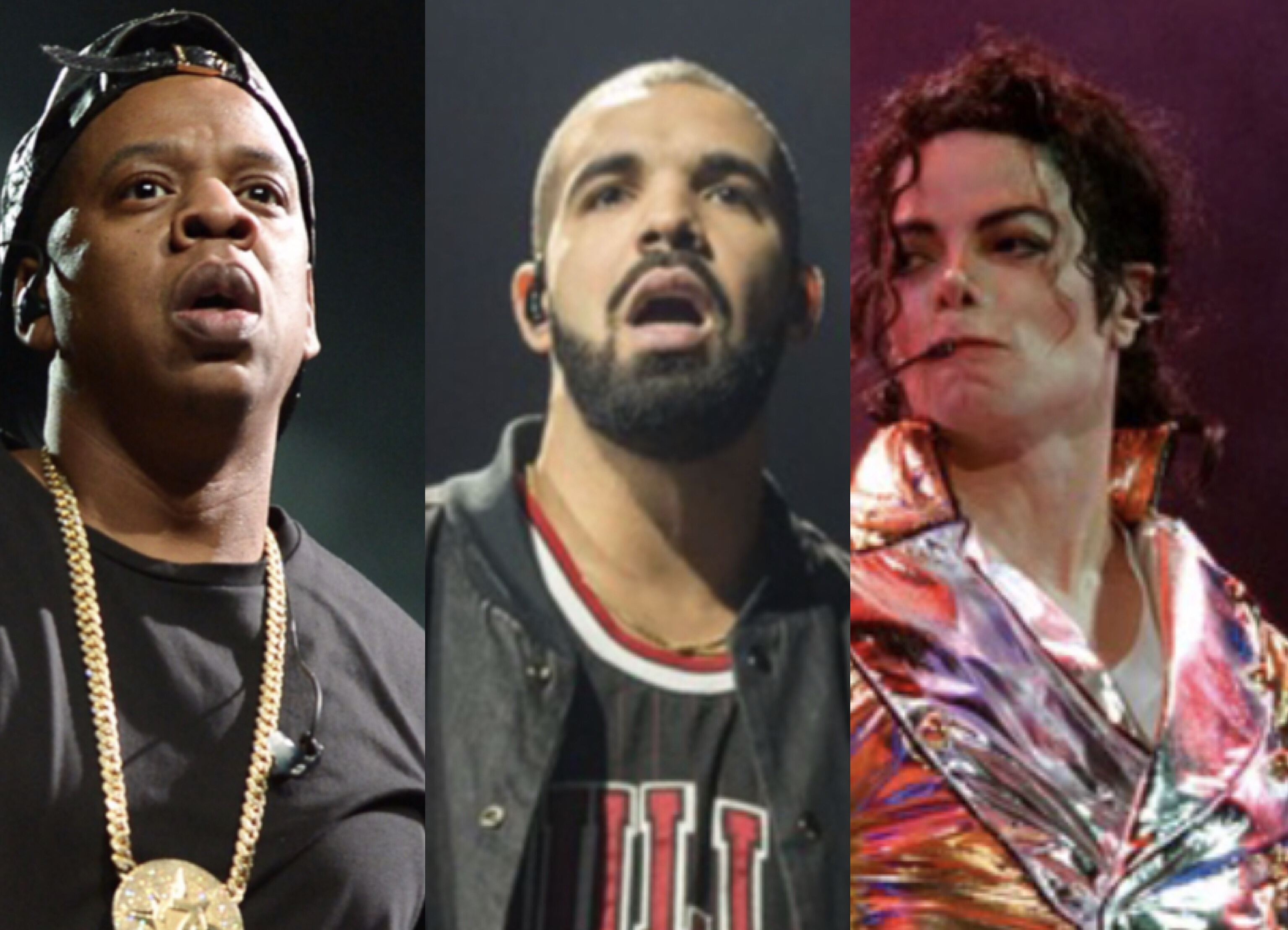 Looks like Drake isn't holding anything back for his highly anticipated album Scorpion which is scheduled to drop everywhere tomorrow. He recently posted his 25 song track list for his double album on Instagram and it looks like he has some hot features coming, most notably Jay Z and the late Michael Jackson.
Word on the street is MJ previously recorded the song but never released it.
Our sources tell us … the track — titled "Don't Matter to Me" — is actually a previously unreleased MJ song that Drake raps and sings along with. The format is similar to the 2014 song, "Love Never Felt So Good" … which was a Jackson tune turned into a duet with Justin Timberlake.